---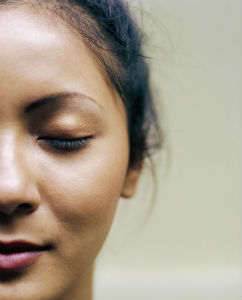 Everybody has psychic ability and intuition. It is just that not all of us are in tune with that aspect or ability. Some people block their intuition because it scares them, while some people don't even know they are blocking.

When working with clients in helping them develop their psychic abilities, I start from scratch. One exercise is in the form of a meditation:

Before you go to sleep, clear your head.

Focus on a question or issue that you would like to resolve.

Then go to sleep.

After the third night, you should have your solution; it may be conscious or come in dream form.

This also works on everyday guidance. Clearing your mind and freeing your spirit to open up and accept what the Universe or powers that be are trying to tell you.

In order to be more in tune, you have to learn to separate from everything around you, including phones, computers, noise, and people. Find a space and a time when you can be free and breathe easy. Once you can learn to tune in and tune out, then the psychic energy starts to flow more freely.

Then you can not only listen to your inner voice, but learn how to block the negative energy and pull the positive toward you.

That is enough to work on for now, and as you open up there will be much more to work on in the future!

Call Psychic Vivi to learn how to open up to your own intuition.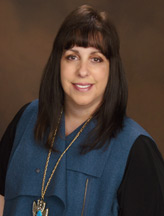 by Vivi x8045
Share This Page
---
Leave A Comment
You must be logged in to leave a comment. click here to login
Comments