---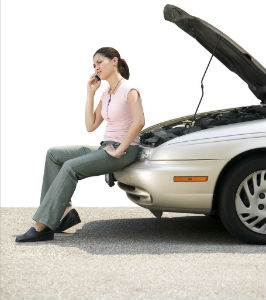 Have you ever found yourself in a situation where it seemed things were going all wrong? Things happen for a reason.

We've heard this phrase many times before but have you ever really thought about how true that phrase rings? Our guardian Angles are always busy at work protecting our well-being, even down to the littlest things. We don't always see the obvious in the moment but in looking back can learn to appreciate how these spirits work their magic.

Take for example when we have a flat tire. How frustrating it can make us! Sometimes destiny will delay our activities so we unknowingly avoid disaster that may lie ahead of us.

So when you find yourself in a situation where you are delayed through no fault of your own stop and think. It's almost always likely that destiny has others plans for you and that the Angels are keeping you in their care. Light workers are all around us.

All we have to do is acknowledge them.



by Leena x7951
Share This Page
---
Leave A Comment
You must be logged in to leave a comment. click here to login
Comments