---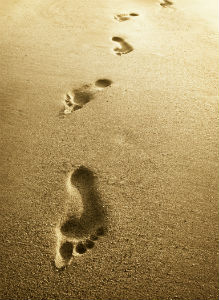 For me, the day to day path of the seeker or spiritual life is not so much about sharing what I believe, but about the way I behave. The inner path we take to reveal our highest self is important, but it's what we do with it that really matters. Before my feet hit the floor, or the sand, or the bike path I give thanks and focus, balance and consider my purpose.

Life is a wonderful adventure when I live in the moment. In every moment, and with all creatures, loving and living without judgment. 'Turning the other cheek' for me means turning away from negative thoughts. The darker side of things would like to keep us in the lower thought world for selfish reasons. Negative form exists; I can choose to give it no attention.

What we hold in our mind becomes a reality. A focused spiritual path will raise us out of lower fear vibrations into the higher love realms which will allow us to manifest a life filled with harmony and peace.

We have the ability to bring love into our lives by changing our thoughts. Just for today, one day…focus your thoughts gently and firmly on a positive outcome. Keep it simple and if your focus is drawn to the negative, simply take a deep breath return to your positive vision. One day of clear intention will lead to more balance, focus, and purpose. Your thoughts attract your reality and you are now, even in this moment beginning to manifest great things!

Call a gifted Psychic today to find your balance focus and purpose!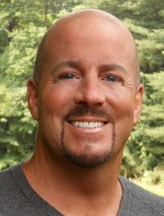 by Colin x8953
Share This Page
---
Leave A Comment
You must be logged in to leave a comment. click here to login
Comments