---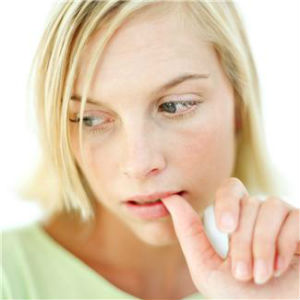 So you've decided you are not happy in your current life situation and you are motivated to change those things which you can. There are many variables, especially involving the behavior of other people, who like us are agents of free will. It is essential to face head-on the fact that we cannot change other people! This is something that I must remind my customers. No matter how much you love that person and how much you want the best for them, their unhealthy, unkind or self-defeating behavior is not going to change unless and until they are ready. Meanwhile, what we CAN change is ourselves!


But it's no use trying to randomly stamp out our bad habits one by one; as soon as we gain control in one area and put out a fire, another one is likely to sprout up in its place. We will always be able to find something about ourselves that we don't like. Rather, what is needed is a paradigm shift, a whole new approach! The first step in clearing a path to our new reality is making time for a spiritual practice for relaxation and centering. This is why I recommend yoga.

If we are not operating from our center our efforts will be scattered and ineffectual. When we are relaxed, at home in our center, things tend to fall into place spontaneously. This is why it is very important to make a spiritual practice our priority, at least a few minutes every morning, before all the other things that need to get done. We can use the same breathing technique at any time during the day – just one or two deep, slow breaths! – to regain our center when in the midst of chaotic circumstances.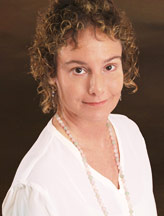 by Clare x8152
Share This Page
---
Leave A Comment
You must be logged in to leave a comment. click here to login
Comments