---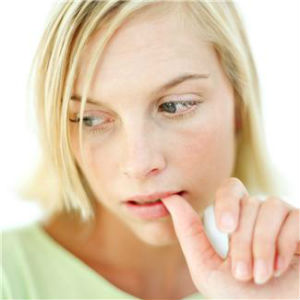 When things are going well in life, change is often seen as undesirable, something to be avoided. We fear the loss of a job, of money and material comforts, and of relationships. We naturally desire the continuation of the circumstances which we believe will continue to bring us happiness. Perhaps we convince ourselves that with the help of a Psychic we can plan and control our life so perfectly that all our desires will be fulfilled. But, everything in life is fleeting; it is the nature of existence. As George Harrison said, "All things must pass," and our resistance to this fact, our attachment to transitory things and circumstances, our clinging to present happiness, is itself the cause of unhappiness!
On the other hand, when things are not going well we feel trapped in our present unhappy circumstance and become desperate for change. Being alone, or in a bad relationship; being jobless or stuck in a boring or stressful job. We begin to fear that it will never change and we will be stuck in this miserable rut forever! We wonder if we are cursed and when we try to peer into the future we can see only more of the same. But, if we wait long enough, this too shall pass! That is what I always remind my customers. When you are in such a spot, call us – you need encouragement in order to be able to remember that before you know it, the wheel of fortune will turn and you will be on top of the world again.
Either way, change is inevitable. Many things are outside of our control, while other things can be accomplished if we focus our energies in a positive manner. So to paraphrase the Serenity Prayer, life is a delicate balance between being motivated to do what we can to change things, and accepting with equanimity those things we cannot change, and being able to tell the difference! Often calling a Psychic will help you sort it out.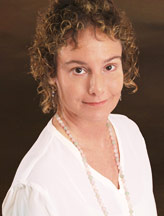 by Clare x8152
Share This Page
---
Leave A Comment
You must be logged in to leave a comment. click here to login
Comments