The Pandemic Isn't Over - How to Use this Time for Personal Growth by Psychic Minerva
Published Date 2/22/2021
Category: Health & Wellness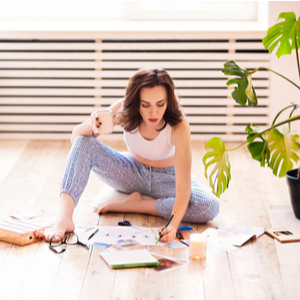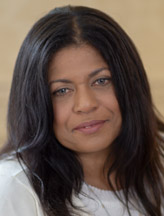 Get a Reading with Minerva x3180
For close to a year now due to the COVID-19 pandemic, our world as we know it has been altered; thus, many of us may feel confused and worried about how to cope. Too many of us had either lost or have witnessed others who have lost family and loved ones, as well as stability in terms of income and savings just to survive. Few have gone unscathed from this pandemic.

While we may not be living in our typical reality, it does not mean we are entirely in trouble. The pandemic may have changed things, but it does not mean you have to give up on life. There are ways to overcome changes, specifically drastic ones. Though these are scary times, it is an ideal opportunity to focus on yourself and replenish your energies.
Though we may be lost, this is an occasion to take inventory of what is working rather than what has failed. Our ability to survive dramatically depends on our ability to adjust and overcome situations as a whole. It is time to review our lives and make the necessary changes.
Here are 6 ideas to help you cope during the pandemic:
Keep a journal. This is an excellent tool for helping you reflect on things, as well as jotting down your feelings. You can write, add pictures or drawings in a journal that reflect your thoughts. A journal can include any topics and written in any format you desire.
Create a vision board. Use this time to recreate yourself and your future. You can use a vision board to map out visual goals for things you wish to attract. Add pictures, drawings, words, and affirmations on your dream board to help you manifest your desires.
Learn new things. Take this opportunity to update your work or personal skills by taking online courses on just about anything that interests you.
Get guidance. Right now is an ideal opportunity to receive a psychic reading to help you through future directions and goals. Psychic Source offers readings on your love life, career, family, and anything you need some advice on how to cope.
Self-care. This is a time to focus on nurturing and taking care of yourself mentally and physically. It is a great time not only to meditate but work on developing good, healthy habits. Self-care can take on the form of home manicures, pedicures, good meals, bubble baths, or napping in the afternoon; basically… spoil yourself.
It may seem like a challenging period to focus on yourself right now, but you must. We often overlook our own needs since we are busy working and taking care of others. Taking time to focus on yourself means you will have the mindset and energy to handle whatever comes from this pandemic.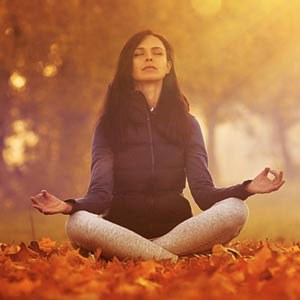 Life, Destiny & Meaning
Guided Meditation - Ways to Honor the Energy of The Fall Equinox
Our guided fall equinox meditation will help you honor the pauses in your life so you can better reconnect to your center & get clearer about what no longer serves you.
Share This Page
---
Leave A Comment
You must be logged in to leave a comment. click here to login
Comments