Why Psychics Make the Best Life Coaches by Psychic Izzy
Date 9/15/2022
Explore More: Personal Growth
Are you feeling stuck or overwhelmed and looking for more clarity in life? Do you have both self-improvement and personal growth as high priorities? Have you considered working with a life coach? A life coach is a wellness professional who helps you to reach your goals and make achievable progress so that you find more satisfaction and accomplishment in life. This is not only about adding things to your life but often just as important, is what you need to let go of and remove from your life. If the reality of 'letting go' of people or situations is a newer concept, you may need to sit with this, or even sleep on it. But it is a very valid point to evaluate. 

Why Life Coaching is Important
The main objective when hiring a life coach is to reach a fresh and more neutral perspective on bumps in the road of life. Life coaching can hold you accountable, which is a very important and effective skill. Many people benefit from the informed support to create a bridge from where they are now in life to where they want to be. One technique is accomplished by identifying and overcoming obstacles. This can be very insightful by providing methods to strengthen and magnify your unique skills, talents, and abilities. All of these actions and more can help you improve your relationships, your career, and your daily life. 
Who Needs Life Coaching?
It is a frequent option for people to search for life coaches when searching for guidance in navigating major life changes or challenges. Examples include starting a new career, a significant move, or a major relationship crossroads. Life coaches can guide you through, not around, roadblocks that you may be in denial about or unaware of how to move forward. Dealing with reality face-to-face is a true game changer. 
Warning Signs Life Coaching Can Help You With
High levels of stress, worry, and anxiety.
Feeling discontent with job or work.
Lack of fulfillment in social life.
Financial distress.
Unable to break patterns and habits.
Block of creative flow.
Benefits of Successful Life Coaching 
Clarify objectives, timelines, and action steps.
Better work/life balance.
Improve communication skills. 
Better boundaries.
Improve work life.
Reduce (manage and/or eliminate) fears and anxiety. 
Increased financial peace of mind.
Strengthen relationships with family and friends.
More peaceful and satisfying life.

How Can Life Coaching Benefit Me?
Life coaching is a continually growing field in the personal growth and self-development industries. An increasing number of creatives, professionals, and entrepreneurs team up with a life coach that is a good fit in order to reach their goals sooner and with less anxiety in both their professional and personal lives.
Some life coaches take a more general approach to identifying what will help the vast majority of people. While others will find a niche and specialize, for example:
Executive & Leadership
Dating and Relationships
Divorce
Financial
Health and Wellness
Mental Health
or Sports Coaching.
Here at Psychic Source, we also offer Psychic Life Coaching from highly trained and experienced professionals.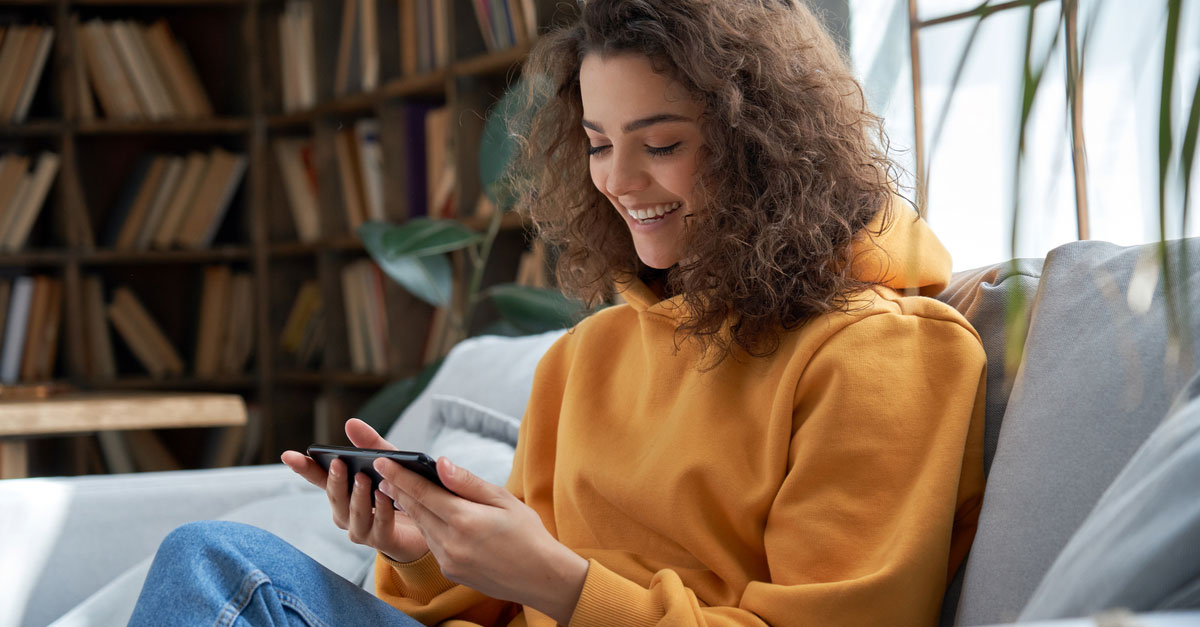 What is a Psychic Life Coach?
A Psychic Life Coach takes their own proven and established coaching abilities as a psychic advisor and weaves them with their unique spiritual finesse to support you in reaching your goals and objectives. They shine a powerful light on your skills, talents, and abilities and take this awareness to a much richer and deeper level accessing spirituality and intuition as a tool to support you. Psychic life coaches, like the ones at Psychic Source, have been hand-picked and chosen for their remarkable performance, sensitivity, and results. As they delve into your known and unknown challenges and opportunities, they will share personalized techniques with you so you can add them to your "tool chest for life". In this way, you are even better prepared for the ups and downs in daily life. You will then have increased confidence to move through these roadblocks. And you also have an overflowing set of resources to always have easy access to.
You can choose a plan and timeline with the coach that supports you best. You can also set up quick check-in sessions and additional time as needed for validation, questions, and feedback along your journey. The more you are invested in effective results from your life coach experience, the stronger your results will be. Figure out how you want to start the process. 
Psychic Life coaches may also explore other topics if you choose including but not limited to:
Any areas of your life experience that would benefit from a closer look, or a different perspective, warrant further investigation to find solutions to your deeper concerns.
Have You Explored the Possibility of Working with a Psychic Life Coach?
There are a number of factors to consider when working with a psychic life coach:
Psychics have their own unique style
Read up on their reviews, articles, podcasts, and more.
Above all, trust what resonates with you!
Regardless of the subject matter (self-improvement and personal growth; jobs and career; relationships and love; or something else) psychic life coaches can provide wonderful tools of connection to support you in reaching your important goals and objectives while still keeping you on your chosen track in life. You can think of them as a reliable GPS, to help you navigate life, get unstuck and reach your goals.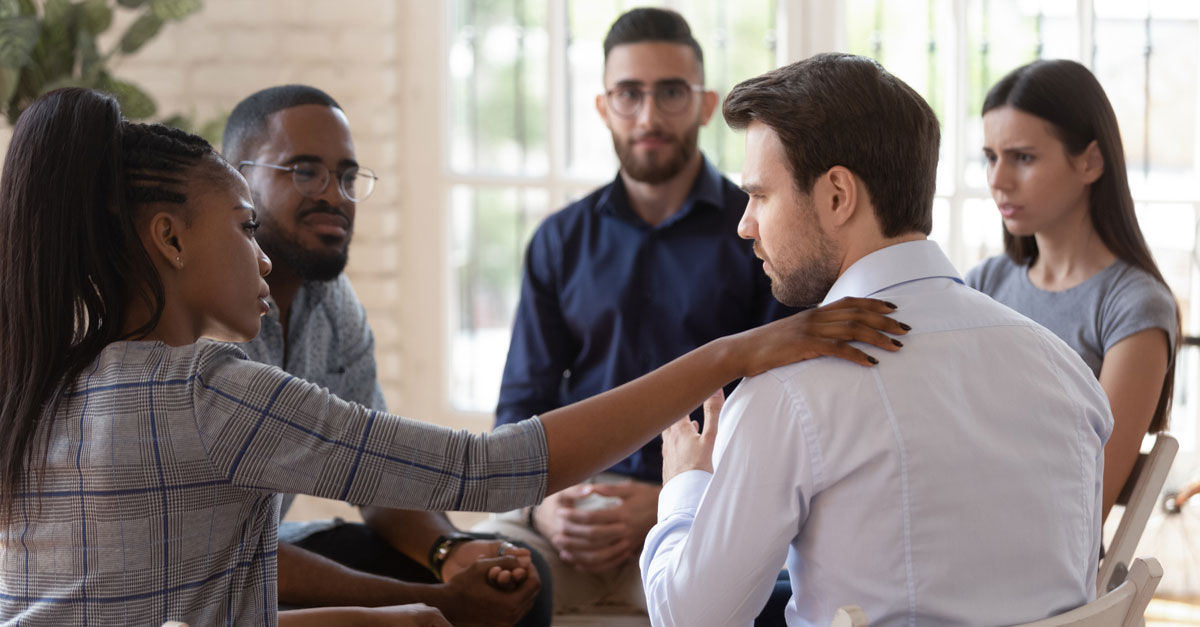 How Life Coaching Differs from other Support Systems
In addition to life coaching, you may also research what is offered by other valuable mental health professionals including therapists and counselors, as well as mentoring. It all depends on what you are looking for and what feels like the very best fit for you. Often, many of these are ongoing arrangements where the client (that's you) has an accountability partner. This key step is often a significant missing element in past challenges.
Life Coaching vs Therapy
There may be some overlap between these two fields. However, psychotherapy with a licensed therapist allows specific and clearly defined purposes and roles. One main difference is that therapists focus on healing and treating mental health conditions as well as helping people to work through trauma and additional concerns from their past.
Life Coaching vs Counseling
There is a loose connection here of helping professionals. Effective coaches stand out from the crowd and are working in the present moment on how to achieve your outcomes. Counselors focus on moving people from a form of dysfunction into a state of function. However, there is a wide range between being functional, living a highly functional life and working toward enjoying life at your full potential. 
Life Coaching vs Mentoring 
Again, there may be similar goals and professional development tools. However, the structure and the outcomes can be very different. According to the International Coach Federation, Coaching is defined as "Partnering with clients in a thought-provoking and creative process that inspires them to maximize their personal and professional potential". Mentoring is often described as "an experienced and trusted advisor." A mentor is thought of as responsible for providing required support and feedback to the individual they are supporting in order to reach their goals in a reasonable time frame. 
What Life Coaching Does Not Offer
Coaches cannot treat mental health issues
Coaches do not need uniform 'formal' qualifications
Coaches are not required to follow health privacy laws

Facing Challenges? You Are Not Alone
It is common for people to experience struggle and challenges in life, resulting in pain that presents itself in one form or another. The last couple of years has been especially eye-opening and life-changing.
These issues may continue if…
We are in denial of the issue or its severity.
We are not able to identify the root cause at the core of these concerns.
We accept this as "my life" and find ways to cope and work around it.
We lack awareness of other choices
The social stigma of accepting help from a coach, counselor, therapist, psychologist, or psychiatrist is too daunting.
The powerful and transformative psychic life coaches at Psychic Source are here to support you where you are today, and to shine a light on the options as you travel your path forward. The world is certainly transforming, and we are being invited to make changes too. The choice is yours!
Reach out and find the support that fits you the very best. This is a time for extreme self-care and self-love. Start with a gentle acceptance of you, right here and right now. Stop blaming your body, your past, your boss, parent, child, or partner. It is time for you to be in the driver's seat of life. Set your intention for the very best options when connecting with your life coach. Then be open to allowing the best connection to occur in divine timing. 

Get a Reading with Izzy x9366
Izzy supports and empowers you. She is direct, insightful, and compassionate as she tunes into your energy. Izzy has worked in this profession for more than a decade. She is a college graduate and a graduate of Enwaken Energy Coaching. Izzy is a Reiki Master and has extensive training and certifications in the fields of metaphysics, communication, and intuition. Izzy is also a Pet Psychic, speaks to those who have crossed over and can help to locate lost items. Bring your questions and concerns, and she will shine a light on your path forward.