First Level Aura Grounding: Manifestation by Psychic Elijah
Published Date 6/23/2018
Category: Health & Wellness
---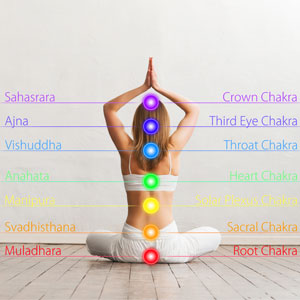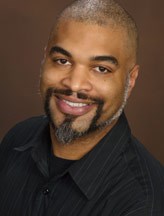 Get a Reading with Elijah x8233
Often, clients will approach me with questions about manifesting wealth or their soul mate. When, we, as practitioners reference manifestation, we regard the solar plexus first. The solar plexus is the area where spirit meets the physical, where ideas of the visionary realm reach the tangible world.

As a Chi and Energy Healer, flow of energy within the aura and through the physical body is important.
Life energy draws up from the solar plexus.
The typical understanding is that the first
chakra
is drawing up from the Earth. This is not so. This school of thought comes from imagery grounding used by practitioners in the early 80's. The
Aura system
is more closed and has a circulatory aspect, swirling and moving around the body, as its accompanying electro-magnetic field flows through the top of the head, through the spinal column, out through the feet, then circulating back to the top of the cranium.

When there is disruption in the body, emotionally, physically or spiritually, the body's field tends to not circulate appropriately, reflecting blocks and stagnation in real life. Therefore, to achieve a greater degree of success with manifesting life goals and objectives, we address the first three chakra centers referred to as, the root, sacral and solar plexus in western terminology.

There are several manners in which to engage these energy centers for clearing and cleansing:
1. Guided Imagery (very good for gifted clairvoyants)
4. Physical Exercise and Eating Foods Associated with the Lower Three Chakras.
Although this list is not comprehensive, it provides a great start in connecting and clearing these energy centers, to improve energetic flow and vibration toward your life's goals. I'd be happy to speak with you more about any of the above to help you manifest what you desire.
For even more information on these topics, please visit the comprehensive Psychic Source Energy Healing Guide.
Share This Page
---
Leave A Comment
You must be logged in to leave a comment. click here to login
Comments