Fighting the Daylight Savings Blues by Psychic Arthur
Published Date 11/4/2017
Category: Health & Wellness
---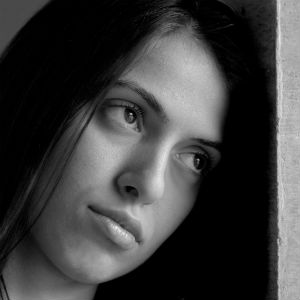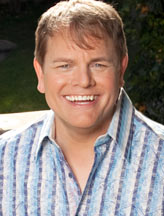 by Arthur x8237
Okay, it's that time of year again! If you find that you're starting to feel like you just want to put the covers over your head and hibernate, you're not alone. Feeling the winter blues is not uncommon—especially after you've changed the clocks.

In fact, if you find yourself gaining weight, feeling tired, restless, or slightly irritable, you may be experiencing Seasonal Affect Disorder (SAD).

Here are some easy suggestions to help fight those winter blues:

1. Use a timer to turn your bedroom lights on a half hour before your alarm goes off, which will emulate the sunrise at dawn.

2. Expose your eyes to natural sunlight everyday by spending time outdoors or near a window with lots of direct sunlight. In addition, try not wearing sunglasses. The key here is to get as much natural sunlight as possible.

3. Change ordinary light bulbs to full-spectrum light bulbs that emit a minimum of 2500 lux, which simulate the sun's natural rays.

4. Try taking a multivitamin with Vitamin D three times a day. The sun's ray on our skin produces Vitamin D. Less sunshine, less Vitamin D. While studies vary on Vitamin D's effectiveness on SAD, taking a multivitamin such as a B-complex with Vitamin D may also help improve your energy level.

5. Who says winter has to mean dark colors? Take away the drab and add some fab bright and bold colors to your wardrobe and makeup. Change your hairstyle. And while you're at it, get out the paint and rollers and add some warm and vibrant colors to your walls! If painting is too adventurous, try hanging colorful artwork and using cheerful colored pillows and throws on the furniture.

Wondering which winter blues buster might work best for you? Give me a call and let's find out!

Share This Page
---
Leave A Comment
You must be logged in to leave a comment. click here to login
Comments