Does Aromatherapy Really Release Stress and Anxiety? by Psychic Agnes
Published Date 7/25/2017
Category: Health & Wellness
---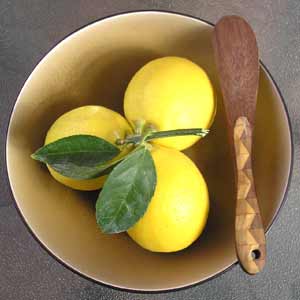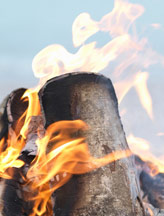 Get a Reading with Agnes x7905
Are you always looking for ways to reduce your stress? Aromatherapy just might do the trick. Certain smells can alter your mood, mind and health. This is one of the easiest things you can do that's enjoyable and reduces stress. Focusing on reduction of stress with aromatherapy, one only needs to use trial and error to see which scent is more appealing to the senses.

I personally use oils. You can heat oil in an oil burner which can be found at almost any department store. Oils can be purchased online or holistic stores. Here is a list of my favorites for stress and anxiety. These are even used for anti-depressants by some:

Jasmine
Peppermint
Lavender
Vanilla
and Lemon.

While there are others these are personal favorites. One that I especially adore is lemon, as it's very uplifting. I love that there are a lot of cleaning products that have the lemon scent which I find very beneficial while doing chores.

Anytime you connect with me on Psychic Source chat I have an oil burner right beside me with my calming vanilla going. Burning oils is a very enjoyable thing to do. The calming, serene effects are very addictive in a good, natural and healthy way. Grab an oil burner and some oil the next time you get ready for a reading with Psychic Source. I can promise you it'll help you get the most from any reading.
Share This Page
---
Leave A Comment
You must be logged in to leave a comment. click here to login
Comments