---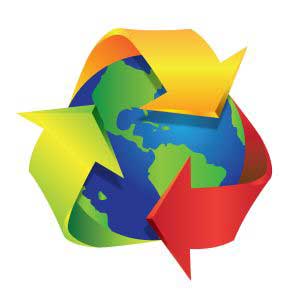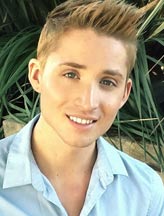 by Kyle x8197
Earth Day is an annual event celebrated on April 22nd. On this day there are worldwide events held in 192 countries to promote environmental healing and awareness. I find it to be the most inspiring day of the year, full of beautiful energy powered by people who understand that we are all one with this planet and we should show love to Earth in return for all of the countless blessings we are given each day.

The Earth Goddess
From a psychic perspective we see Earth as a school for spirits to incarnate, learn, and to have a duality of experiences and emotions for continuous growth and evolution. Earth herself is a great goddess, and she continues to spin each day, striving for balance and expanding her own consciousness as well. The earth goddess is accepting and inclusive, she comes into your life as an addition to any other spiritual beliefs you may have to open a new way for you that is more productive and abundant. Many traditions around the world understand this oneness and the goddess. They also teach us that doing our part to preserve and protect nature only brings more goodness into the world and our individual lives.

Unfortunately there has been a lot of damage done to Earth, her animals, forests and oceans, because people have lost touch with this ancient knowledge and choose to be selfish. Earth day was created in 1970, an era that focused on peace, unity and love as a way to get more people to wake up and do something to fix these environmental disasters caused by greed.

Get Involved and Give Back!
To many of the aware ones who choose to volunteer, go vegan, or do fundraising, Earth Day is just as exciting as Christmas because on this day more people every year all around the world make choices that are better for the environment. If you feel like you would like to get involved this Earth Day, check out what's going on in your local community and see if you can find a way to give back or donate to an environmental charity.

You can also celebrate Earth Day by skipping meat in your meals to save water because the meat industry consumes the most fresh water resources in the world. You can turn off the lights for the day and get out the candles to save some power and make your home a relaxing place.

And of course you can join millions of other beautiful souls in the annual Earth Day meditation, simply by taking a moment to chill and send out positive thoughts and intentions to heal this gorgeous home we call Earth. Tell your family and friends about this too, all of us share this planet and it's up to us to save it. The smallest everyday choices make the largest impact when multiplied by everyone.

Happy Earth Day!
Share This Page
---
Leave A Comment
You must be logged in to leave a comment. click here to login
Comments