How a Psychic Medium Connects to the Other Side by Psychic Hope
Date 1/16/2023
Explore More: Psychic Medium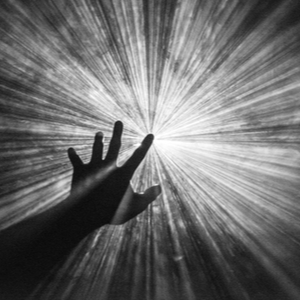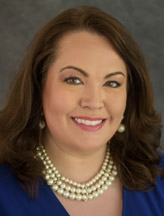 Get a Reading with Hope x3496

When a person asks me to connect with deceased loved ones on the other side, I always say, "Take a ticket," which means that in any one mediumship reading, I may get more than one spirit that wants to communicate with me at the same time.  

Every psychic has different ways of tapping into the spirit world.  With my mediumship abilities, I see images like a movie projector, and then I hear and sense spirits, such as deceased loved ones, angels, spirit guides, and pets around me.  Ever since I was a child, this gift of mediumship has been with me and now I am able to share it with the rest of the world because I'm not afraid to come forward and be my higher self.
A Conversation with the Other Side
When I start to connect, I will allow the spirits to talk and present who they are.  Usually, there is no order of who speaks first.  I just allow everything to flow naturally based on what is meant to be heard.  Clients can ask specific questions to certain spirits, and all depending on the mood, most spirits will answer back.  There are times when certain spirits will not come forward nor answer the client's questions.  What is meant to be, will be!  Overall, as your medium, it is like having a cup of coffee together and enjoying a nice conversation with the other side.  I try to keep everything comfortable, positive, and relaxed during a session. 
Speaking with the Living
Spirits look for ways to speak with the living on Earth.  They have messages of love, peace, and protection to send.  They know their messages provide hope, forgiveness, and healing during the grieving process.  They also provide other messages of concern, warning, encouragement, and good news along with new births (and deaths.) 

Think about it, spirits on the other side have an eagle-eye view of seeing more and the bigger picture with life events.   Spirits have more awareness and knowledge that they can pass on to the living when guidance and wisdom are needed.  
Messages from Spirit
Spirits can provide other relevant signs by entering dreams, creating feelings of peace, making appearances in open spaces, having conversations via electronic devices, or causing noises and smells in environments.  

As a psychic medium, I am an interpreter of relating these important messages from the other side to the living.  It is my pleasure to be the bridge of hope and peace.  This is why I say, "Take a ticket."  Who's up next?