Channeling Loved Ones who have Passed by Psychic Zee
Published Date 3/24/2015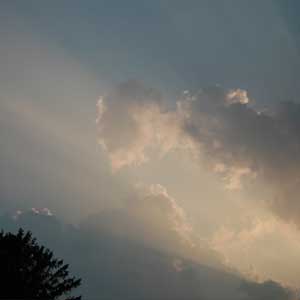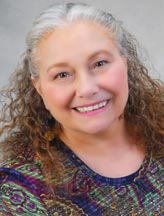 by Zee x7755
I have been channeling spirits and wisdom from the "other side" since I was fourteen, over 40 years ago. It is my most precious psychic gift because it often helps the still living to be able to hear that their loved ones are alright and still with them in spirit.
Make Time for a Proper Channeling
A channeling takes more time than a quick Tarot reading. You should realize this so you have reasonable expectations for your investment in this type of reading. It is best to allow at least 15 minutes.

Raising the Psychic Antenna
When you ask me to do a channeling I want to hear about the loved one. It helps me to make a connection. When I start to channel, I will ask you to visualize the person we are trying to find. I never want to waste your time, however in this case spending a few moments creating a link between myself, you and the spirit world will make all the difference in whether they can be called forward. At that time I am raising my psychic antenna, so to speak.

Connecting to Spirit
I believe that those who have been close to you then somehow recognize the chance to communicate through me. It is still mysterious to me after all this time, but I am very conscious that my brain is different when I am in receiving mode. I hear the spirits in my mind and all other thoughts are pushed aside. Sometimes I cannot remember what I have said because I am repeating what I hear from the spirits - it all sort of bypasses my own mind, somehow.

As a psychic, though, I cannot control spirits, they come when and how they want. Sometimes someone other than who you are seeking comes forward and gets my attention. They even sometimes speak so loud to me that I have to tell you what they are saying. It may be Uncle Fred instead of Grandma Jenny who wants to speak. That is a surprise but usually you will still want to hear from him.

Help from Spirit Guides
Sometimes someone neither of us can identify speaks up. These may be spiritual guides and they really want to help you. You have not known them as a living person in this lifetime, but they know and care about your life. They will identify themselves as guides and communicate things about your life so you know and trust them for who they are It is often worth listening to what these spirit guides of yours have to say even if you weren't expecting a spirit guide reading.

I hope you will give me or one of the many gifted psychic mediums at Psychic Source a call for the opportunity to share connections and messages from those who left us and are watching over you from the spirit world.