---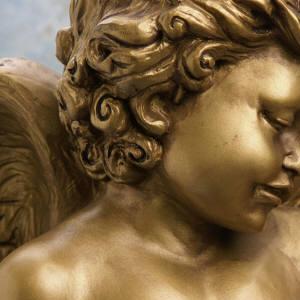 When talking about working with Angels it seems that two questions often come up.

1. Why go to the Angels and not just straight to God?
2. How do I know what an Angel would be the best one to help me?

Today I feel moved to write about these two questions. So why the Angels? Well, what I have found is that when we are worried or in any kind of pain our soul vibrations are low. When our vibrations are very low our message have trouble getting to God. That is where the Angels come in. They are closer to the earthly plain and can hear us even through pain and worry, which lowers our vibration. Because of free will no matter how much an Angel would like to help they cannot unless we ask.

When you have decided to enlist the Angels as your helpers, you need to know who to ask and how. Remember when asking an Angel for their help always ask them as you would ask a friend with phrases like please help me or please assist me. We are all children of God and do not have to be saintly to receive assistance. Angels see past our mistakes as humans. I'm going to share a short list of specific Angels and their specialties.

Gabriel or Metatron - When dealing with children, parenting, blended families and wanting to communicate clearly ask them for assistance. They are also a huge comfort to anyone facing divorce involving children and custody issues.

Michael -When you need protection, courage, safety and confidence. He is a huge help to anyone starting over, traveling or changing careers.

Raphael - When you are healing or have a family member who is healing, physically or emotionally, mending broken relationships for the greater good and connecting with a new love.

Raguel - When you are having an argument or misunderstandings with family, friends or neighbor.

These are just a few of the heavenly choir of Angels that I call upon almost daily in my life. Learning to ask for and accept heavenly help has been life changing for me and for my family. We have solved issues such as finding new work after layoffs, mending hurt relationships to devolving the anger of the neighborhood bully.

Love and Light,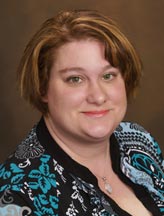 by Risa x8445
Share This Page
---
Leave A Comment
You must be logged in to leave a comment. click here to login
Comments