Safe Travels, Joseph, by Psychic Ricky
Published Date 5/9/2018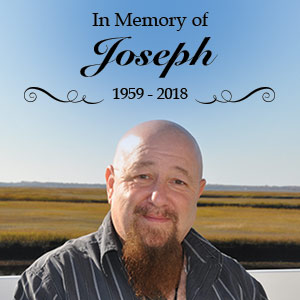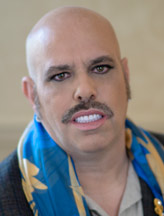 Get a Reading with Psychic Medium Ricky x8106
I first met Joseph many years ago within the airport parking garage when Psychic Source gathered several Advisors for a special event. I had heard of Joseph previously from mutual clients and the website. Other wonderful colleagues were also flying in from around the county, but Joseph was one of the very first I met. I liked him right off. Very friendly, intelligent and caring were my very first and lasting impressions of him.


Throughout the years that followed we remained friends, touching base every so often, sometimes, like the last time we communicated, with just an emoji wave. We were connected, and often guided by Spirit on when to communicate. We loved to talk and brag about our dogs most of all.
We were very different, but we both understood and were united in our goal and purpose to help others on life's journey. Joseph deeply cared about his clients, and was always striving to refine his psychic skills. In those rare situations when he tried to help others and they responded with ingratitude, he would sometimes reach out to me for insight, wondering what he could have done better, as it would weigh heavy upon his heart and take a toll on his spirit. He was sensitive, caring and kind. Humility and humor are two more attributes he demonstrated. That was the caliber of person psychic Joseph was.
Our progress of learning, healing and serving does not end with our last breath. Our divine nature lives on, as does Joseph's.


Many of us have lost a friend with the transition of this gentle and gifted seer. I shall miss him, but he knows that he is welcome to stop by and visit, as always.


Go within the light my friend, but still yet shine some of it our way.

Your friend and colleague,
Ricky

Do you have some fond memories of Joseph to share in tribute? Use the comments below to share.