Sadness, Grief and New Beginnings by Psychic Lauralee
Published Date 3/30/2018
Category: Loss & Grieving
---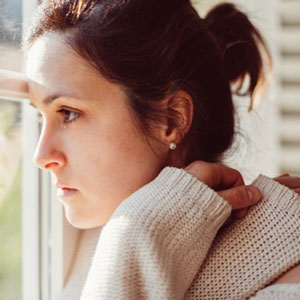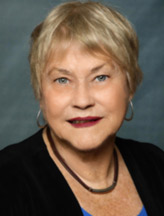 Get a Reading with Lauralee x9745
Spring has recently sprung, so now is a perfect time for us to take a fresh new approach in our life. But no matter what the calendar says, it is never too late to make major changes for our own life joy.

When we lose someone we love, whether through death, divorce, or a change of heart, we must look at our life and move forward. We have a choice over everything we do, but many of us do "life" automatically, and then think we have no control anymore. If you have lost a partner to death and they made all the bill payments, and only discussed some things going on in your life, you will feel lost. Some of this is your own doing. Take a deep breath, learn how to pay the bills, manage the house and get back in the real world.

Appreciate Your Independence
It may have seemed nice to be "looked after", but the downside was you gave your control to another person. This may have suited you if born in 1800, but not in 2018! There is so much out there to do and love. Having the independence to go where you like, buy what you want, or anything else is very freeing. You have the opportunity to learn something great, like play bridge, do watercolors or join a choir.

Time Heals
None of your friends will want you moping around feeling sorry for yourself, and if you do that for extended periods of time, you will probably find less and less invitations start to come your way. We all need to grieve, but life happens to all of us. A divorce is like a death in the family, as you lose not only a partner, but the way of life and it can be pretty hard. You must make a serious effort for yourself to suit the circumstances. As time goes by you feel happy and joyful, wonder why you did not make some life changes sooner.

This is your time for happiness and freedom. Enjoy!
Share This Page
---
Leave A Comment
You must be logged in to leave a comment. click here to login
Comments