---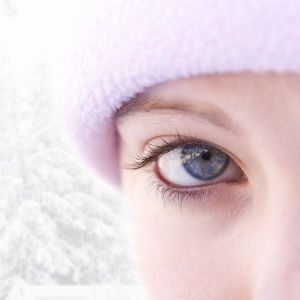 The holiday season is a time when emotions run high, and, for those who are finding an empty seat at the table because of the passing of a loved one or because of a recent breakup, the loneliness can seem almost unbearable at times. When finishing up your last minute Christmas shopping, you may find yourself bombarded with the sights and sounds that accompany the holiday season, and, from the sight of star-crossed lovers holding hands and enjoying a cup of coffee together or the sound of the ringing bell clanking away in the hand of the volunteer collecting donations outside the store, happiness seems to abound.


Except, of course, if you're the one having to shop alone, fight for a parking space with an empty passenger seat in your car, and push a shopping cart
through crowded aisles in the supermarket with no one to share the experience with. If you've found yourself having to face the loss of a loved one or if you're now facing the feelings of uncertainty and repressed pain because of an intense breakup, it is still possible to enjoy the holidays in a very real way without the feelings of anger and bitterness.

First of all, remember that the emotions are only temporary, and, like all things in the flow of life, they come and go very quickly. With a very simple shift of perspective you will suddenly find that being alone isn't as difficult as it sometimes feels.

This holiday season, take time to share a smile with the random stranger in the parking lot or give a few extra dollars to the red kettle, and you may find a little unexpected joy. It truly is a universal principle of Spirit that if we share love and joy, we will receive love and joy in return. What we give, we receive. Take time this holiday season to remember that there are millions of other people who are grieving as well, and that you're not alone. By sharing a smile with someone unexpected you may find that someone unexpected may be crossing your life path for a reason. The grieving process is unique to each and every individual, and it's perfectly normal to feel a variety of emotions.

Learn to recognize your triggers. If seeing happy couples or happy families causes you to feel angry or bitter, try to take time to treat yourself to something nice. Enjoy the spiced latte from the corner coffee shop or take yourself out to a nice dinner. The bottom line is to enjoy yourself. When you enjoy yourself you'll begin to see that it's much more easy to enjoy others.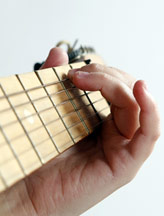 by Drake x7014
Share This Page
---
Leave A Comment
You must be logged in to leave a comment. click here to login
Comments