My Father's Day Is Every Day by Psychic Cory
Date 1/23/2023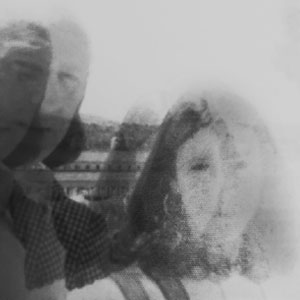 My father has always been an important part of my life. I have written about him before, but wanted to share some more memories as I continue to miss him every day, especially when Father's Day approaches.

The very last time I was with my father, he was in the hospital dealing with health complications including an infection. I had suited up with PPE unable to touch him. For the longest time, I couldn't get over that fact. In hindsight, I now realize how blessed I was, given recent COVID-19 restrictions.
I still remember our last in-person words. I was walking out of his hospital room when we both said, as we often did, "If you're okay, I'm okay. I love you more than words could ever say." I didn't say goodbye. This was our last exchange.
Before that visit, I knew he wouldn't be okay, or at least not how I wanted him to be. He had slept more than usual that year, leading me to understand he was winding down his life. Two days earlier he said, "This is the end of the road." He meant it. Five days later he died.

These days, I'm so very grateful that I had the opportunity to be with him then. That he wasn't alone for his last seven weeks' journey to the other side. He had family with him every day.
Everywhere I am, I know my dad is there with me. Still, I wanted to have another visit with him at his grave. It took me several years to get there once again. It's not that it was so far away, but that I knew it was going to be extra emotional. How intensely so, I wouldn't know until the very moment I was there.
That moment finally arrived when I traveled to a weekend family event. I had arranged my time as perfectly as possible to fit in all I could. The first stop was to be the cemetery. However, I didn't know whether it might be closed earlier than I planned. With travel, as with everything else these days, nothing is certain.
I had arranged for someone to leave a gate open and to guide me to his grave. However, instead, I was given a complicated map that I attempted to follow. Finally, just as the exhaustion of the long day of travel hit me, I turned around and my father's tombstone came into view. I ran over completely overwhelmed by the sight of it, and immediately fell to my knees sobbing, a wail I didn't know was still in me. I talked to my dad, then cried some more. I was still grieving a loss that had greatly impacted my life and although it had lessened over time, it could still shake me to my core.
Grief is interesting in that way. It hits at the most expected and unexpected moments. And even though painful, it can bring a deeper understanding of our existence, including all the joys of loving connection.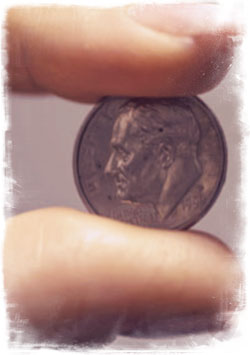 I left two toy cars and a dime on his gravestone. He always loved his cars, and dimes appearing (heads up only) in the oddest places were his way of telling my whole family he was around.
That visit to my father's grave felt deeply primal in a way I hadn't expected because I talk to him almost every single day. I tell him how lucky I was to physically be with him before his passing. I talk about how blessed I was to have him as my father. I talk about all the goings-on in the world. The conversation goes on and on because I know there isn't an end to our relationship. In fact, I don't believe in endings. Even though I miss my father every day, I know we will somehow, somewhere meet again. 
Here's to the cycle of life and death and how we travel with our loved ones throughout time.
Happy Father's Day!
Much Love,
Cory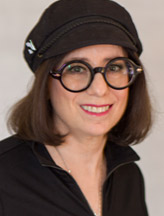 Get a Reading with Cory x7690
Cory's readings offer truthful perspectives in a compassionate manner to fully support all forms of life challenges. She has over twenty years of experience offering accurate predictions and insights using kindness and humor as her guiding principles. As a small child, Cory began reading those around her without comprehension of her gifts, and gradually came to understand her abilities as she matured. Cory has studied a number of metaphysical modalities including The Tarot, Numerology, and Astrology. She also uses her innate clairvoyance and clairsentience. She is certified in Reiki healing and Ho'oponopono healing and has used her abilities in various ways, including at fundraisers and corporate events. Cory will be fully present for you and is committed to going above and beyond your expectations.