Happy Birthday to My Mother by Psychic Cory
Published Date 9/26/2018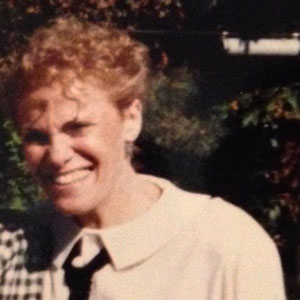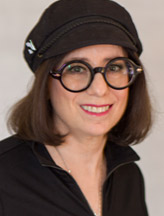 Get a Reading with Cory x7690
She's everywhere I am
Dancing in my shadow
Loving my song
Even If I can't sing it yet
She's the joke in my heart
When the laughter bursts out
She's in all the steps
I haven't taken yet
She holds my hand
And walks me through.

It's been twelve years since my beloved mother passed on after a devastating illness. She was loving her life more than ever when her health took a sharp transformational turn. Her terminal diagnosis saw her fighting to survive during the 18 months of treatment that followed. She didn't mind the fight though, as she was determined to live a much longer life.
This past August, my sister and I went to visit her. I dressed up and wore a piece of her jewelry to greet her at her grave. My sister innately carries her elegant style and brought our mom's favorite perfume to dab on her headstone.

Our previous visits have been somber. This time, it was different. We joyfully chatted on and on, filling our mom in on all the goings-on in our family, along with some gossip which we knew she would love.

Being a psychic medium, I do hear from my mom, though it's often subtler than it was that day. I surely wasn't expecting the communication that was about to occur. The level of engagement was palpable, creating an immense amount of energy filled with joy and peace.

I could see my mother's beautiful smile radiating in my mind's eye as she stood with us in spirit, yet, this time, with an almost corporeal presence. She was eyeing my necklace, happily pointing to it saying, "I see you wore it."

She also had a message for my sister, who's an artist, saying she wished she could have offered her financial support for an art gallery. It turns out that my sister said that she often thought of the idea of representing other artists' work in a gallery. I didn't know this prior and was happy to share my mother's affirmation and direction for my sister to ponder further.

My mother continued smiling and laughing as my sister and I talked. She was absolutely delighted to have her daughters with her as "the three girls" together again. It was so very moving for both me and my sister, who's not as aware of her psychic abilities. My mother's spirit naturally emanated at such a high frequency that we couldn't help but join in celebration.

Mom, thank you for this truly uplifting and comforting experience, and for the reminder that we all live on in spirit and can find one another again and again.

Until we meet again, I love you eternally!

Love,
Cory