---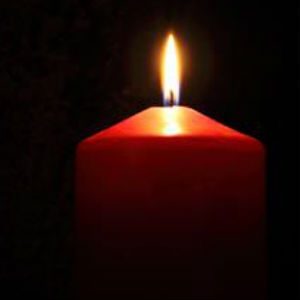 When you lose someone in your life who wasn't particularly close to you, you may feel obligated to pay your respects, but where do you draw the line? If you weren't in frequent contact with the individual, you may feel a little inappropriate attending the funeral or other services.
There are a few ways you can cope with this situation without seeming disrespectful.

First, it's important to do what's more comfortable for you. If you don't feel close enough to the person to make an appearance at the funeral, don't force yourself to do so. Instead, consider sending a condolences card to the family members of the person or some flowers.

If the option is available to attend the funeral, the viewing, or both, perhaps you just attend the viewing. This will allow you to pay respects to the deceased and their family without feeling like your intruding.

Next, allow yourself to grieve as you feel necessary. As HelpGuide notes, grieving differs from person to person and there's no set time table for how long it may take for you to mourn. Allow yourself to go through your emotions and seek support from your loved ones when you need to talk.

Regardles of how close you were to the person, it's completely acceptable to mourn how you see fit.

Authentic psychic readings can give you more comfort if you're looking for other ways to handle this death. By contacting a psychic line, you may even receive the chance to connect with the deceased and personally pay your respects.
Share This Page
---
Leave A Comment
You must be logged in to leave a comment. click here to login
Comments