Coping with Grief by Psychic Minerva
Date 6/16/2021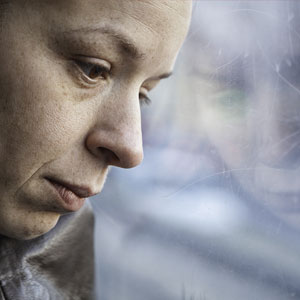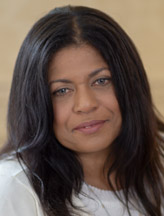 Get a Reading with Minerva x3180
It's not easy to deal with the loss of a loved one. Whether it is a partner, family member, friend or a pet, loss creates a sense of emptiness. Trying to move forward and live life without our loved ones seems impossible and very difficult, and it is twice as hard when someone dies spontaneously.

There are no easy answers or quick fixes to grief. The fact is no matter how many psychic readings you get about your loved one, you may still struggle with emptiness in your heart. Sadly, suffering does not go away even with psychic's answers since it has its timetable. When it comes to grief, the best way to deal is to find healthy coping methods as it gradually fades.

I personally can relate to grief myself, since I lost my baby sister when I was 11 years old and continued to grieve that loss until my mid-40's. My grief was anchored to one happiest period in my childhood, amplified by other things related to my childhood. In other words, suffering is often a package deal, meaning there is more than just the death of a loved one.

The key, when it comes to grieving, is your acceptance. There is no shame in your need for grief or a specific healing time. The self-imposed pressure to be functional and get over pain is worse than only letting nature take its course. Of course, it is necessary to function and move forward, which is why you need to avoid ignoring your feelings. Find ways to heal that are productive and help you grow rather than become a prisoner to your pain.
To help cope, I have provided some simple things you can do until you start to feel less emotionally vulnerable.
Here are some things you can do to help cope with grief:
Allow yourself the time to heal without guilt.
Be compassionate with yourself.
Join a grief support group
Keep a healing journal.
Honor the memory of your loved ones through a personalized memorial service or at-home prayer.
Cry when you need to, rather than suppress the tears.
Vent whenever you can, even if it's to an empty room or a favorite stuffed animal.
Seek spiritual guidance to help you sort through your spiritual conflicts
Honor your reactions, meaning it is ok to feel whatever you feel, even anger, frustration, confusion, etc.
Do not allow anyone to shame or guilt you about your reactions.
Always remember… There is never only one way to grieve.

However you deal with your grief, please know that it is your process and it is right for you. Not everyone has a perfect reaction to death. Remember to allow yourself space and time to feel your feelings so you can find balance.