---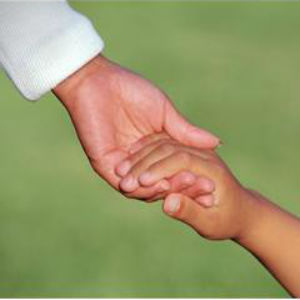 In the wake of the of the elementary school shootings in Newtown, Connecticut, we extend our deepest sympathy and prayers to the victims, families and their entire community.
The Community at Psychic Source reaches out to all who may be directly, indirectly, or empathically connected to this event. If you are feeling sad, overwhelmed, confused, or afraid as you watch the news, please know that you are not alone. Widespread, very public traumas, like the Newton school shooting touch us all deeply.
Random acts of violence are more frightening than natural disasters. We stop trusting each other in the aftermath. Somehow it is beyond understanding that another human being could murder innocence.


Even people who are not directly connected to the community will experience sadness, frustration, and symptoms associated with trauma. Emotionally, trauma is cumulative, and it would seem some people have had very little time to heal from one trauma before the next was heaped upon them.
Feeling sad as we watch the news, and grieving is a normal human reaction. However, sometimes these tragic events in the news may trigger depression. If you think this may be happening to you, it's very important for you to understand the symptoms of depression and check in with your support system. If you are feeling alone, expand your support system.
You may find it helpful to reach out to others in your own community to help cope with their feelings and reduce the isolation. Pray, meditate and gather with others to talk about your feelings.
Suggestions from other experts may help you cope:
· Share your feelings, Talk about it, let others know how you feel.
· Know your limits; take care of yourself and ask for emotional support when you need it.
· Keep your routine and get regular sleep, water, meals, and exercise.
· Hug your kids. Set aside time to talk and be with your family and friends.
· Moderate media. Turn off the TV and internet feeds about the story. Or limit reading/watching.
· Be proactive. Express your feelings. Get involved in community service or spiritual practice.
It's taken me hours to write this article because I could not stop crying. Then I looked up and saw my favorite quote on my bulletin board, it's something Dr. Martin Luther King said, "Darkness cannot drive out darkness: only light can do that. Hate cannot drive out hate: only love can do that." I know that he was right. In prayer and warmth I ask that we all join together, and become a source of love and light today.
In Peace, Moira
by Moira x7776
Share This Page
---
Leave A Comment
You must be logged in to leave a comment. click here to login
Comments