Alone But Not Lonely Over the Holidays by Psychic Omara
Published Date 12/30/2012
Category: Loss & Grieving
---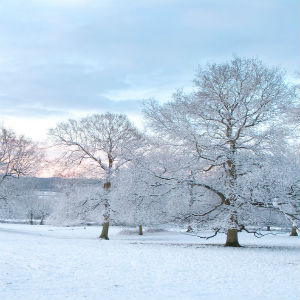 Holidays can be a bit sad especially when you have lost loved ones or you live far away from them. But there are ways that you can feel less lonely, even if your are alone this holiday.

I've found that the best way to deal with the loss of a loved one is to keep the memories alive all year 'round. When I put up my Christmas tree, I made little ornaments with all the people I've loved and lost. It made me feel in a sense that they are here, enjoying these times with me and my family. It eased the tension and helps me cope with the holidays. Seeing that person's face on my tree is my way of letting them know that in some way we're still connected.

Having family that lives far away can be very hard also because everyone doesn't like to travel. So what I do is take lots of pictures. With today's technology, you can utilize these things to make yourself less lonely. Also, I always send out cards early. It's not so much about getting one in return, but it makes me feel good to share my love. I also bake for others.

It's so much fun when you can do something for someone else. Sharing and giving does not only apply to family -- you can cook food and take it to the less fortunate. I do this every year and the joy that I feel is truly amazing. So beating the holiday blues can be both fun and easy. When you're alone it's not because you have to be, it's only because you choose to be. Reach out to others and you too can enjoy this day and many others to come.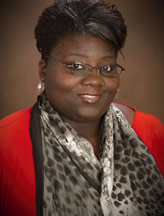 by Omara x8354
Share This Page
---
Leave A Comment
You must be logged in to leave a comment. click here to login
Comments