---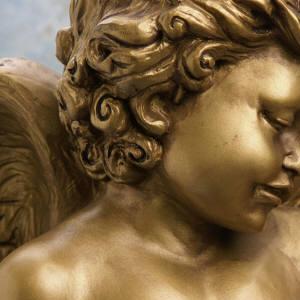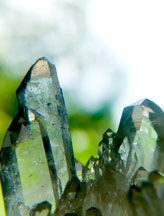 by Laney Marie x7598
Something to consider when a loved one has passed…

When someone dies, maybe we should say "grandma's BODY died" and not just "grandma died" to instill the truth in kids (and us adults). WE LIVE ON! We'll be together again someday, as promised.

Have you ever seen the movie Avatar? That's how I view our bodies here on earth. We're in these bodies for only a short time. We need to feed them, exercise them, and take good care of them so that we may learn, teach and do what we're supposed to do during the years we're here upon Earth. This also includes spreading love and light, regardless of your religion or beliefs.

But inevitably, we are all "terminal," meaning none of us are getting out of here alive. However, our spirits will shine on… and on… and on!

And that's very cool.

Every day is a new beginning. Forget what you did yesterday and concentrate on today. Concentrate on others and you will find happiness within yourself.
Share This Page
---
Leave A Comment
You must be logged in to leave a comment. click here to login
Comments