Take the Stress Out of Getting Organized by Psychic Ben
Published Date 5/29/2013
Category: Career & Finances
---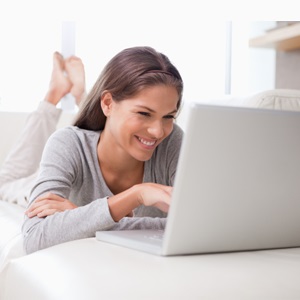 What happened to the 24-hour day? It's always seemed hard to stay caught up with our lives. You have a job that takes up most of your time. Kids need to be picked up at school and toted here and there. You may need to drop your spouse off at their job so you can keep the car for the day. Oh yeah, try fitting sleep in there somewhere as well.


Being single doesn't guarantee that you have any less to juggle. Why do so many bills shift due dates each and every month? What about those friends you want to make time for but always have conflicting schedules? Why are you the one who has to keep the dates and times straight so you can see them all? Let's not forget about doctor appointments, birthdays, social events… just the thought of sorting through all of this can give a person nightmares. Where do you start?


Start by talking to your friends. We all know someone who is able to stay organized in spite of everything the world throws at them. It's probably not one of those friends that I mentioned above, but you do know someone who has it all together. Ask how they do it, and figure out how you can incorporate that into your life as well. It could be something as simple as a dry-erase board on the refrigerator or a desk calendar filled with weeks of appointments.
Get your kids involved in the process to make sure that you don't miss everything they forget to tell you about (and still expect you to attend!). Give them their own calendar and let them fill it in.


There are also many techy ways to get organized and stay that way. You can find apps for your phone, each designed to take care of a specific aspect of your life; be it doctor appointments, due dates for bills, or your grocery list. There are even sites that offer an all-in-one answer to your organizational needs. For instance,
AboutOne
lets you store all sorts of information; everything from your address book to your medical records, to information about each member of your family. You can access all of it from your phone, tablet or computer using AboutOne's app. It's a real time saver because it enters a lot of your information for you and sends you alerts and reminders to keep you on top of things. It's a big step in the right direction.
If you try some of these ideas, you have a good chance of finding some of those missing hours—the kind that make you feel like you really do get 24 hours in every day.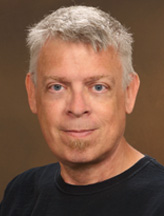 by Ben x7915
Share This Page
---
Leave A Comment
You must be logged in to leave a comment. click here to login
Comments