Should your spouse pay for more after receiving a raise?
Published Date 12/23/2014
Category: Career & Finances
---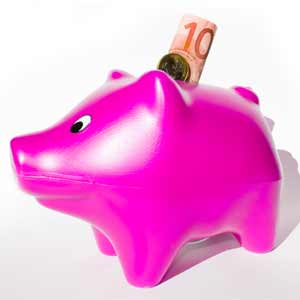 If your spouse recently obtained a substantial raise at his job, you might be wondering how this is going to affect your finances, especially if you keep your bank accounts separate. Should one person be paying more than the other?

You're not the only person who's faced this dilemma before, and there are a couple of ways that you can approach the situation. First, MSN Money recommends tracking each of your expenses and determining who pays more on a regular basis. In the end, you may find that both of your monthly costs balance out if your husband has more to pay for than you.

Next, don't just assume that your spouse can handle larger expenses because he now makes more money - this can put stress on him. Sit down and determine what you both want out of your financial situation. Then, you can split your expenses accordingly to ensure that everyone is happy.

Finally, speak to your psychic advisor if you're concerned about how this will affect your marriage. A phone psychic reading can give you insight into how additional funds will change your relationship and lifestyle as a whole.
Share This Page
---
Leave A Comment
You must be logged in to leave a comment. click here to login
Comments