---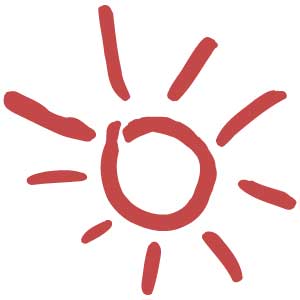 If you just received a new position but you don't feel like you're fitting in seamlessly into your new office culture, you may already be thinking about quitting. However, is it really a good idea to skip out on the opportunity a few weeks after receiving the job?


There are a few key signs that you might need to move on for the sake of your overall career and level of happiness. U.S. News and World Report states that if you frequently have nightmares about work, it may be in your best interest to start looking for a new gig. This means that the stress is going beyond the office and affecting you on a deeper, psychological level.


The Harvard Business Review also reports that if you're constantly underperforming, you might want to move on. This means that you're not seeing results in your career, and you're holding yourself back from reaching your full potential as an employee in this industry.


Finally, consider psychic readings if you're interested in finding out whether now is the right time to quit. A psychic line can put you in touch with an individual who can give you insight into the dilemma.
Share This Page
---
Leave A Comment
You must be logged in to leave a comment. click here to login
Comments