---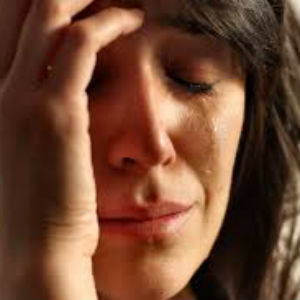 In a perfect world no one would have any bills or debt. In the REAL world, the average American has a ton of financial obligations. These obligations can become overwhelming especially with the economy changing year after year.

Automobile loans, student loans, credit cards, mortgage payments and anything else that has a "pay this amount," by a certain due date box, can literally become emotionally draining. Especially when there's loss of employment, change of career or even starting your own business. Bills can begin to pile up and seem never ending. However, don't let the stresses of finances allow your happiness to become disembodied with your spirit.

In many incidences, financial debt becomes the only way of life for some people. In the midst of living paycheck to paycheck chaos, there is (believe it or not) a way to survive the cycle. Finding time for yourself to enjoy the things in life that are "free" will give your mind time to unwind. Enjoy the essences of nature by taking a walk in the park, take advantage of free community events or even close your eyes in meditation. Whatever you choose, just relax. The simplest things that don't cost a dime can make a huge difference.

Without a doubt, taking charge of financial responsibilities is always the best option. Just remember that if payment arrangements are made according to your personal income, then that's all you can do. With high hopes, in due time those debts will go away. If not, just remember to take it one day at a time.

Pay off your debts with the money you make. Never pay them off with your spirit. You only have one life to live so make it a happy one.


Share This Page
---
Leave A Comment
You must be logged in to leave a comment. click here to login
Comments