How to Support Your Spouse When He Quits His Job
Published Date 5/29/2013
Category: Career & Finances
---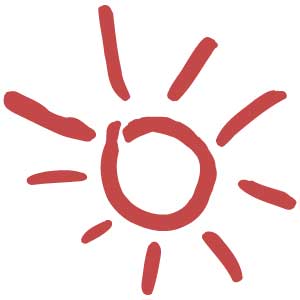 There are going to be days when you feel like you want to quit your job, and your spouse may have more of these instances than you. What do you do when he tells you he wants to leave his day job for good and pursue a passion?

First, it's important not to panic! Perhaps your partner simply isn't happy anymore in his current position and a new job is the best move for him. Once you grasp the notion that the situation may not be so bad, you can begin thinking of ways to encourage him to continue onward wisely.

The Harvard Business School states that it's critical to consider finances when this type of lifestyle move is made. Needless to say, you're both going to need a way to pay the bills once your spouse decides to opt for unemployment, even for a brief period of time.

Entrepreneur magazine claims that you'll also need to think about what the future holds for your family. Does your spouse intend to find work elsewhere, or is he pursuing other endeavors? How will he profit from his ideas?

Contact our psychic line if you're concerned. Live psychics can let you know if your spouse is making the right choice for you and your marriage.
Share This Page
---
Leave A Comment
You must be logged in to leave a comment. click here to login
Comments