---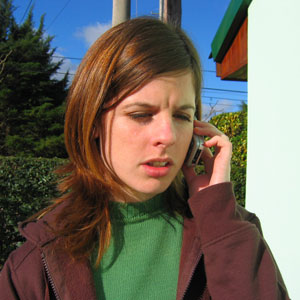 No one wants to get fired, but this is something you might have to tackle in your career if your job doesn't go as intended. Due to a variety of circumstances, you may be let go by your company on a whim - so what do you do once you've been canned?
The Huffington Post stated that it's important to take some time to mourn the loss, just as you would if you severed ties with a friend or a loved one. Don't force yourself to go back to the interviewing process until you can regain your footing and grasp the situation. Give yourself an opportunity to recuperate, then put your best foot forward.
Contacting our psychic line can also help you see the silver lining. Through tarot readings, you can gain hope about what's to come for you in the future in regard to your career.
Forbes magazine reported that while you may be upset or embarrassed by the fact that you were fired, it doesn't help to sulk - try to get over it as soon as possible. Allow yourself to mourn, then move on from the situation. This will put you in the best position possible to tackle similar situations later down the road and learn from your mistakes.
Once you're ready to get back on the horse, make it a point to maintain a positive attitude along the way. Don't listen to people who give you criticism or negativity throughout the process - this can slow you down and keep you from achieving your personal career goals.
Maintaining the right attitude and keeping your spirits up can help you get back on track and find a job that you truly love. In the end, you'll have a better understanding of the working world and more experience under your belt.
Share This Page
---
Leave A Comment
You must be logged in to leave a comment. click here to login
Comments