---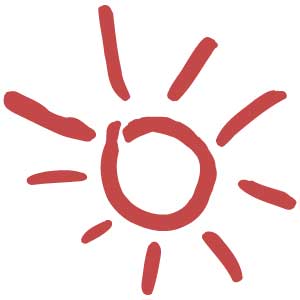 You might be good friends with your colleagues at work, but tension may begin to arise if a conflict pops up. While you may be approachable, others might be avoiding confrontation to keep arguments from bubbling over. However, there are a couple of ways that you can handle conflict at the office and help others do so as well.

Pick The Brain recommends keeping your cool. Even if other people are trying to drag you into the situation, try to maintain a level head to put yourself in the best position to create a resolution.

Next, the University of California at San Diego encourages you to pick out key points of the argument between the two parties. Understanding what each person wants can help you all put aside your differences and compromise for the sake of your relationships.

If your workplace conflicts are causing you an ample amount of stress, consider contacting a psychic line. Tarot readers can let you know if it's best to look for a new job where you won't be anxious as a result of arguments between your colleagues. In the end, you may be happier for doing so.
Share This Page
---
Leave A Comment
You must be logged in to leave a comment. click here to login
Comments