---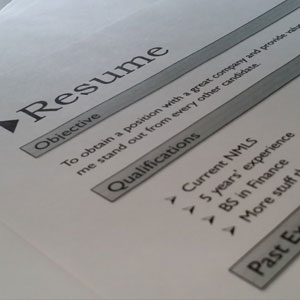 If you recently lost your job and you aren't having any luck searching for a new one, you may need to explore your other options. For instance, temporary jobs are becoming more available, and they're offering unemployed individuals a source of income when they need it most. Our phone psychics might have advised you to search in this area for employment, but what are the actual benefits of doing so?

U.S. News & World Report stated that not all contract jobs necessarily have to be temporary. Viewing these opportunities as more of a trial run with a company rather than an in-and-out position can help you see them in a new light. Being employed can also simply put you in a better state of mind.

"There are enormous psychological benefits of having any employment compared to unemployment even if it's not ideal," Daniel Feldman, associate dean for academic affairs at the University of Georgia's Terry College of Business, told the news source.

Forbes magazine went on to explain that temporary employment is also helping the economy, which is why more companies are doing it. Authentic psychic readings can give you the guidance and reassurance you need to move forward with your decision to enter this work sector.
Share This Page
---
Leave A Comment
You must be logged in to leave a comment. click here to login
Comments