---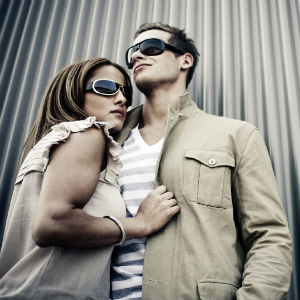 If you happen to be a big spender, you might come to find that your bank account can't handle your lavish habits. In the event that you don't have the income to back up your purchases, your luxurious lifestyle can quickly come crashing down on you, but how do you know if you're living beyond your means?

First, consider contacting our phone psychics for more insight into your financial situation. Authentic psychic readings can give you an idea of where you'll be in a few months in regard to your finances. Depending on what you hear, you might find that you're living more lavishly than you can afford.

Next, ask yourself if you're having trouble paying for your necessary expenses. For instance, if you can't pay your electricity bill because you spend too much money on shoes, you could have a growing financial problem on your hands.

Finally, Investopedia recommended looking at your credit score. If it's below 600, you're going to have a hard time receiving loans and credit in the future as a result of your debt. Start paying off your bills now to recover your credit score.
Share This Page
---
Leave A Comment
You must be logged in to leave a comment. click here to login
Comments