---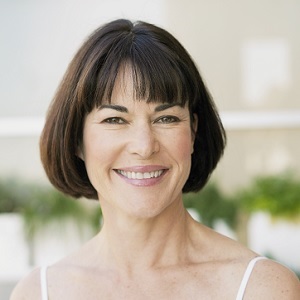 If you're in your 40s or 50s, you know how challenging it can be to change careers late in your life, especially if you've been on the same track for years. That being said, there's no sense in continuing with a job you don't enjoy. If you're interested in finding a new job that brings you more fulfillment, there are a few ways you can make yourself appealing to employers. While it's true that competition may be stiff among your younger colleagues, you can still stand out from the crowd with the following tips.


1. Show Off Your Loyalty
If you've been with a company in the past for a decade, this can work to your advantage, according to MarketWatch. Why? Because it shows that if you're selected during the hiring process, you may be more willing to stick around. It's not uncommon for younger adults to bounce around from job to job, which isn't exactly appealing to employers. With this in mind, your past experiences may come back to provide you with an edge.


2. Be Mindful Of Dates
Dates on your resume can be a dead giveaway of your age. Try to remove them in your graduation dates, for instance, to avoid tipping off employers to your age. You also don't have to immediately give away your age in a discussion with a potential employer. That being said, avoid doing so until you're asked.


3. Be Confident In Your Skills
As Fortune magazine reported, you have nothing to worry about in regard to your age if you've got the skills needed for the job. Be confident in your past experiences and ability to fulfill the role you're applying for before your interview. Make sure employers understand what you can bring to the table if they select you during the hiring process - this is the most important part of snagging the job. Concerning yourself with age may only stress you out as you try to impress your future boss!


If you're unsure of whether a career change is right for you at the moment, contact our psychic line. Through authentic psychic readings, you can determine if now is the appropriate time to leave your current career and embark on one that makes you happier. You can also find out how the job hunt will go for you in the coming months.
Share This Page
---
Leave A Comment
You must be logged in to leave a comment. click here to login
Comments