Do You Have Psychic Abilities?
We all have innate psychic abilities, but this intuition comes more naturally to some than to others. If you're interested in developing your psychic skills, you can do so with time and effort. This test will help you determine what your current skill level is.

How the Test Works
This test uses a deck of Zener cards.
Clear your mind and let your intuition guide you toward the proper choice for each draw. Select the card you anticipate from the buttons below. You will then see whether your guess was correct. The cards are reshuffled after each guess, so you cannot track the revealed cards to determine what's next. There is always an equal chance of any of the five cards appearing in a draw. After 25 draws, you will receive your score.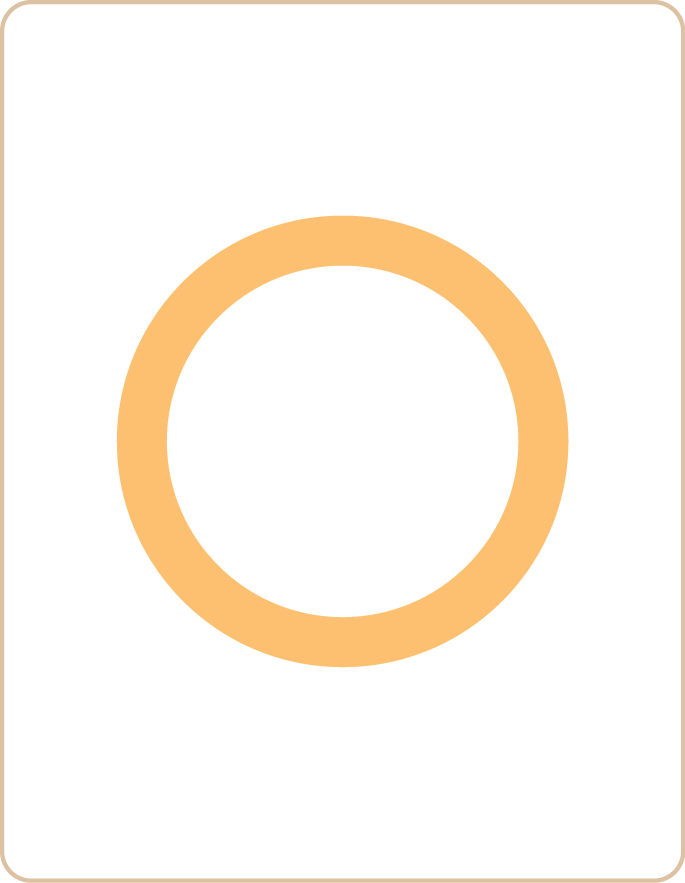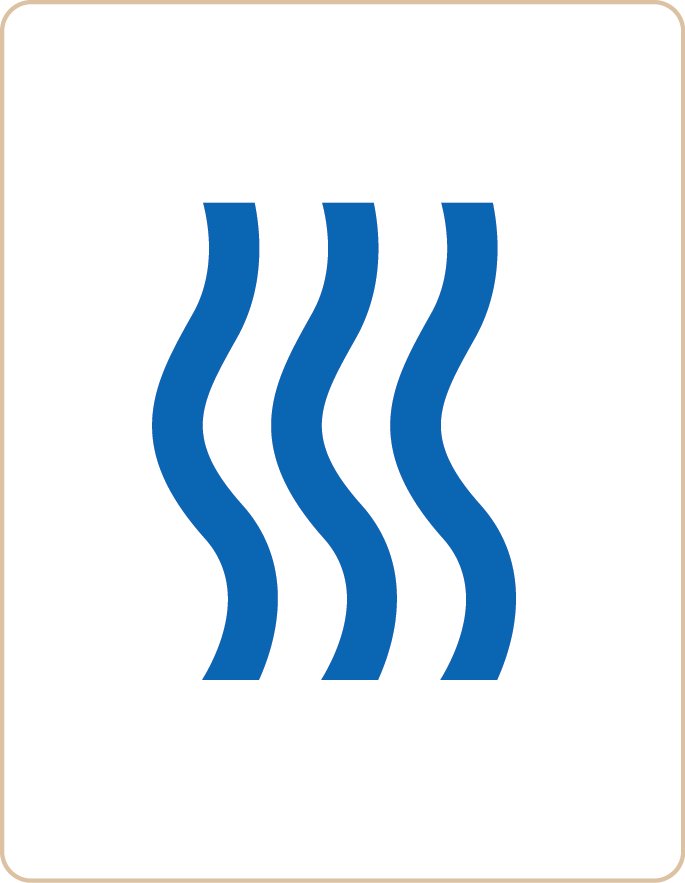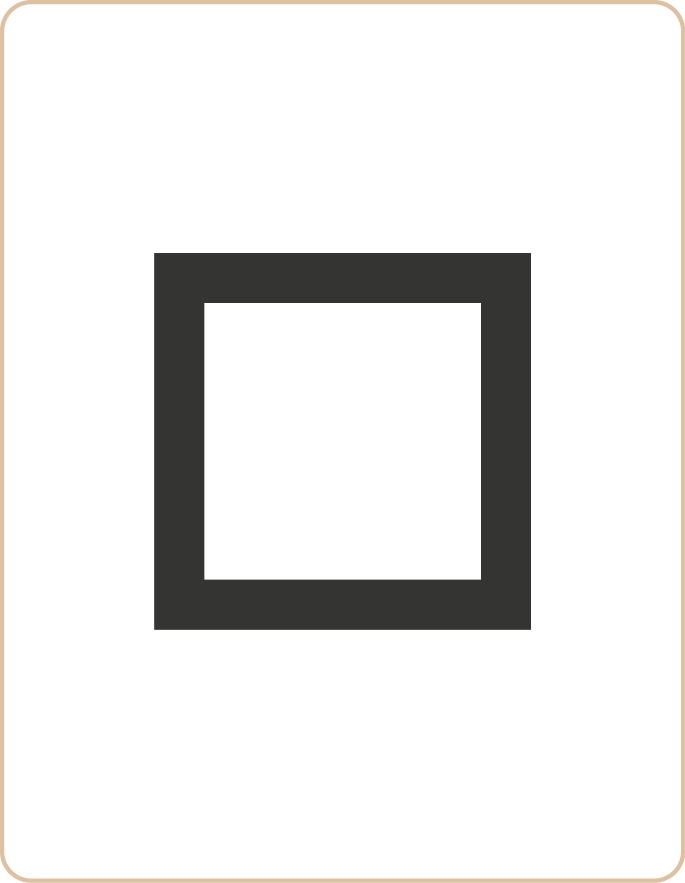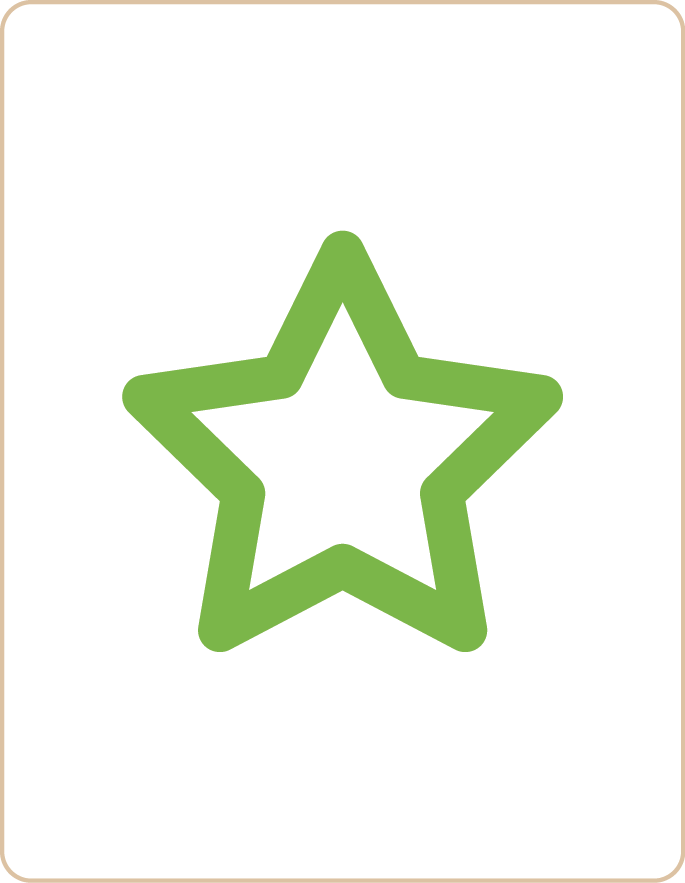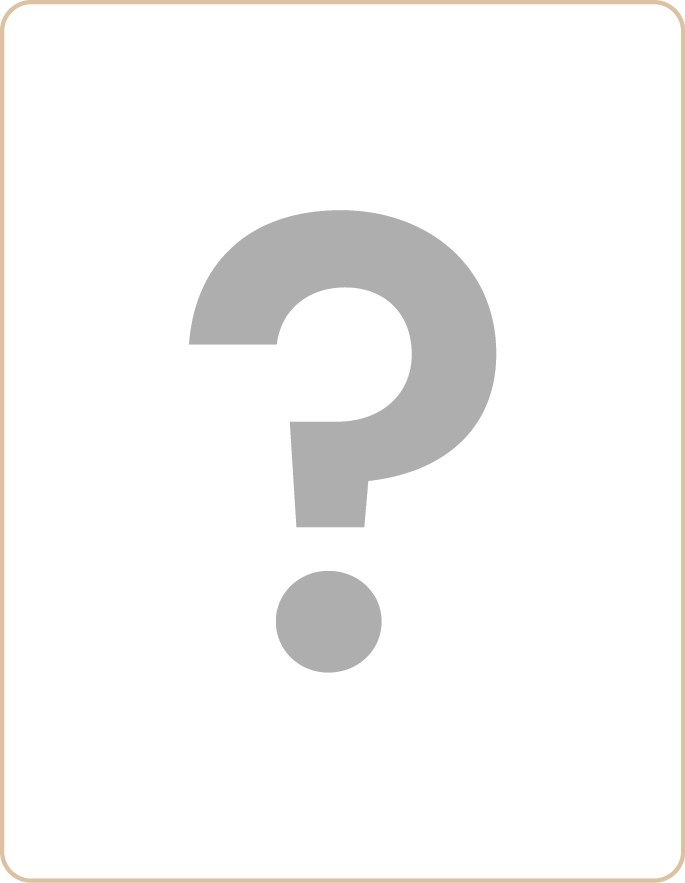 Turns left:
Correct answers: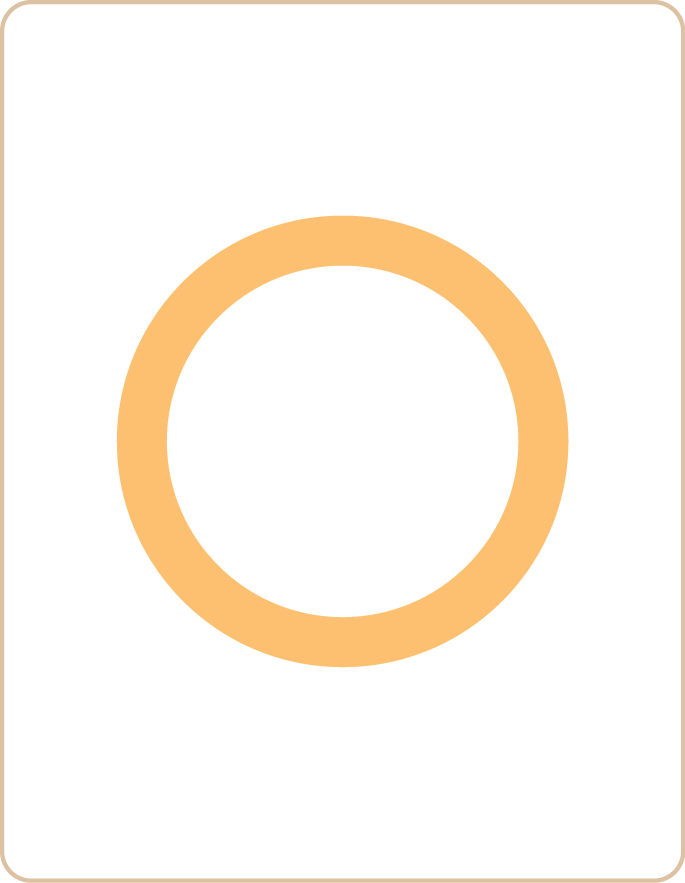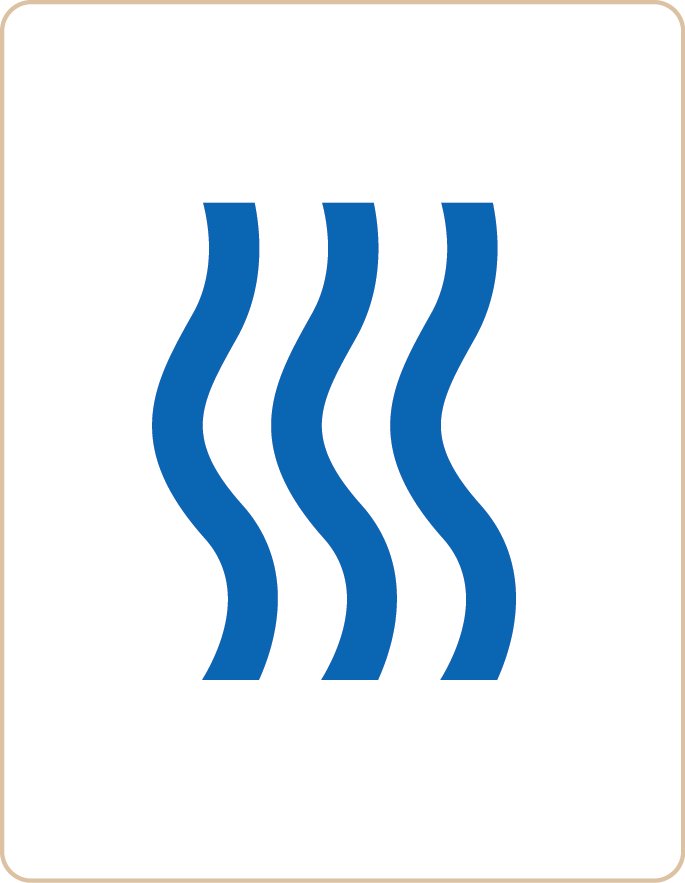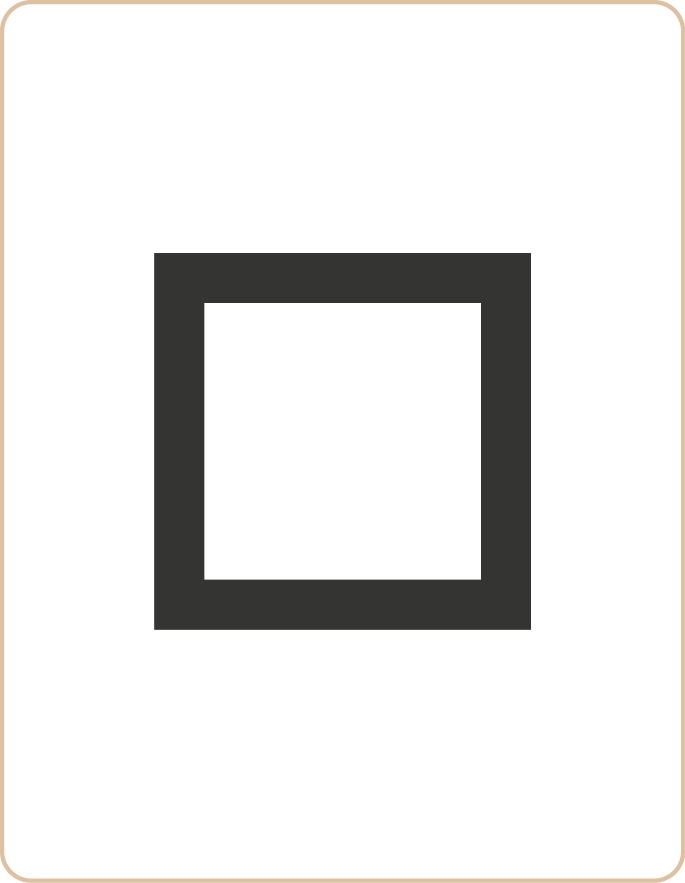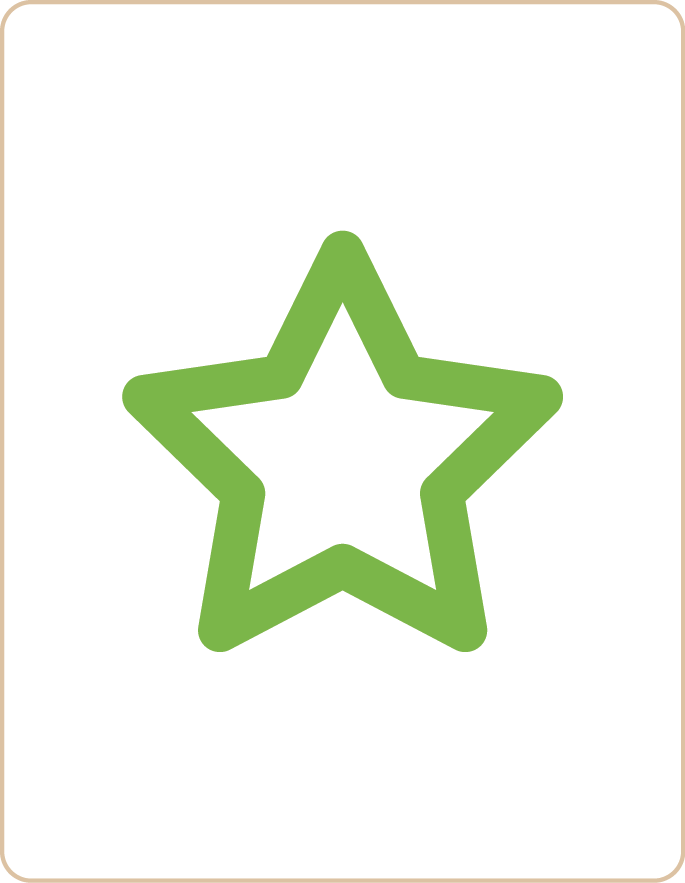 Your Score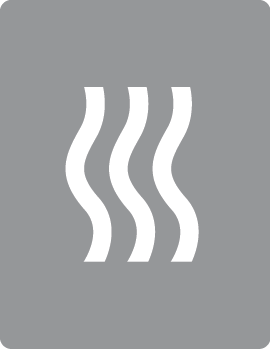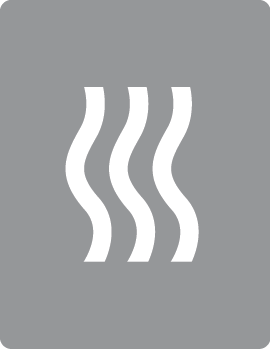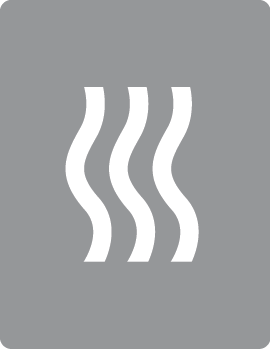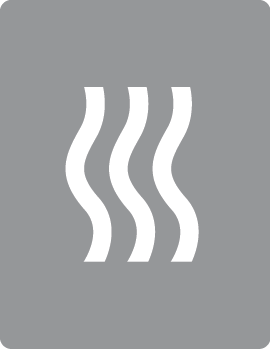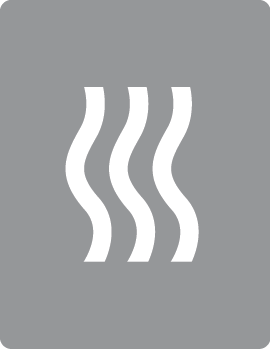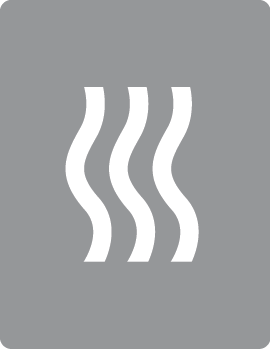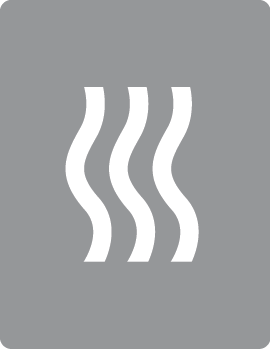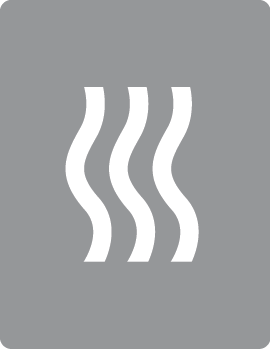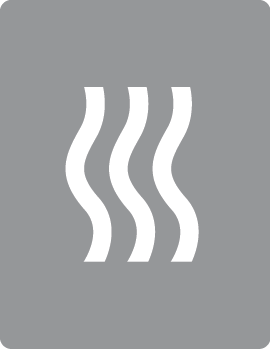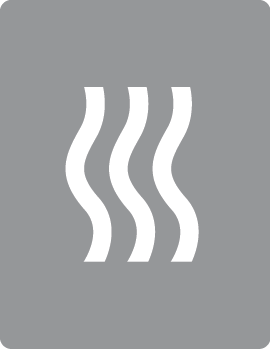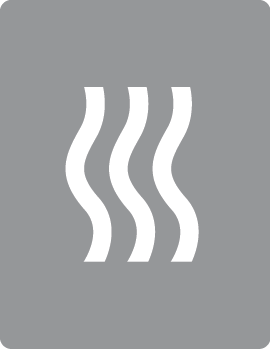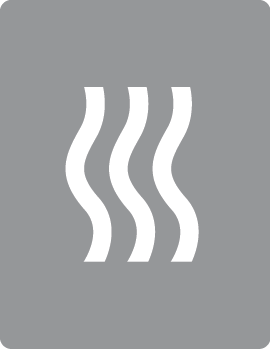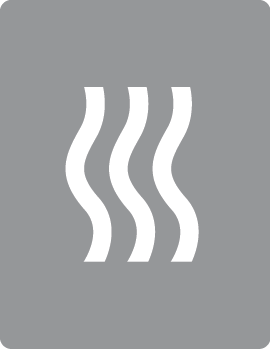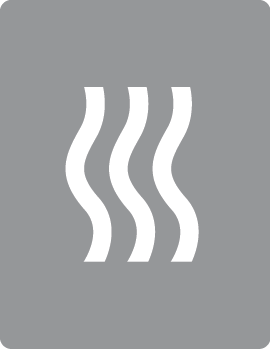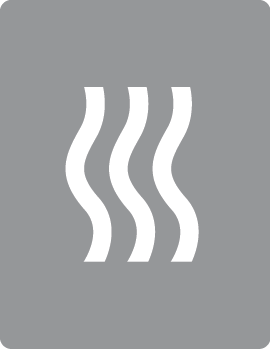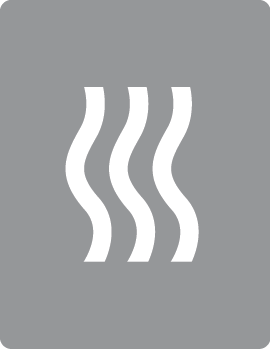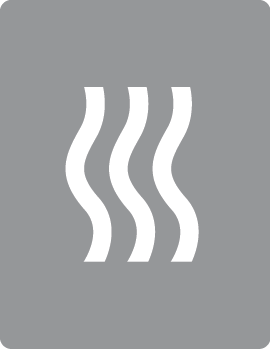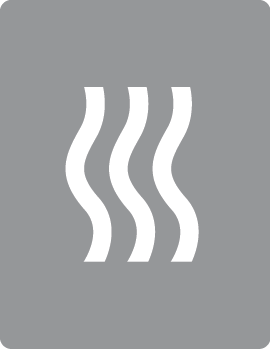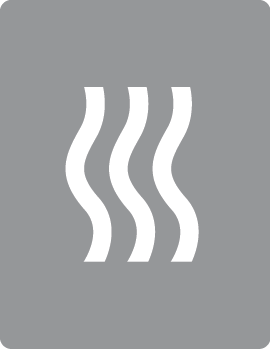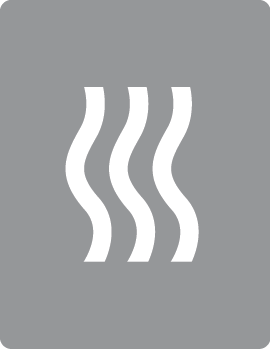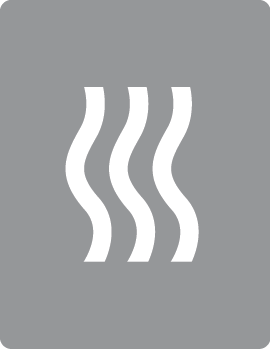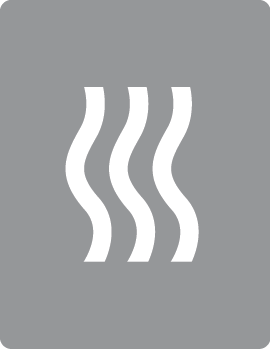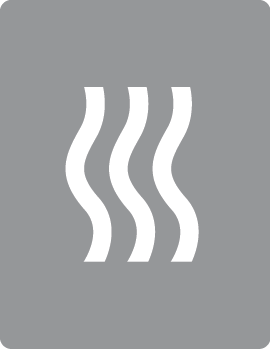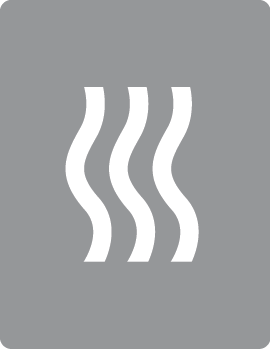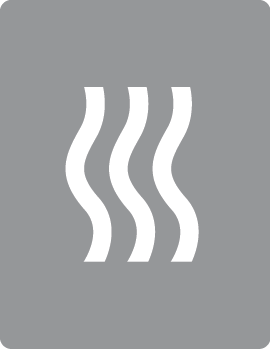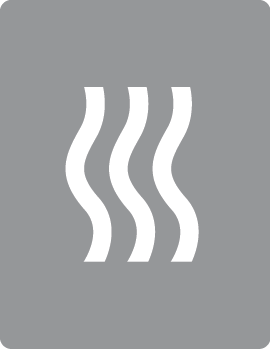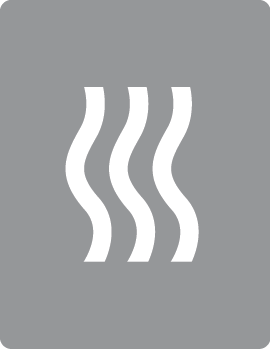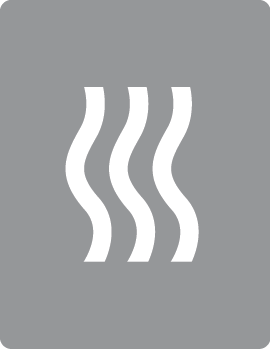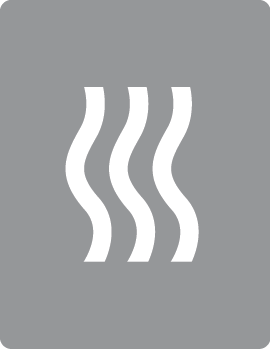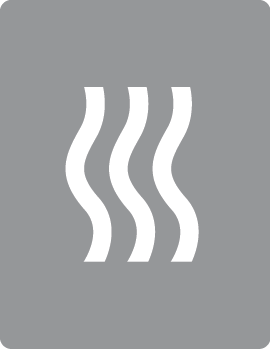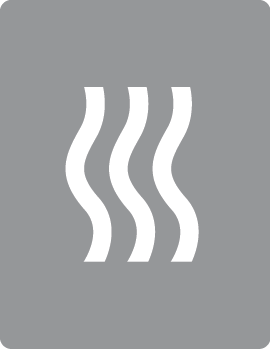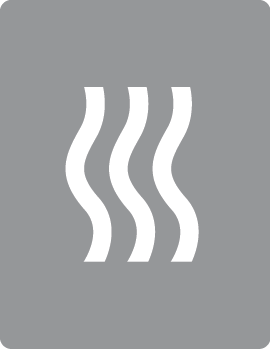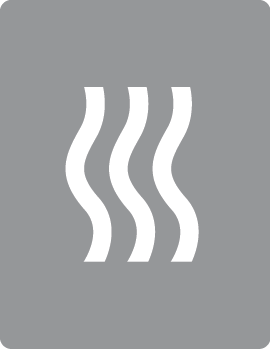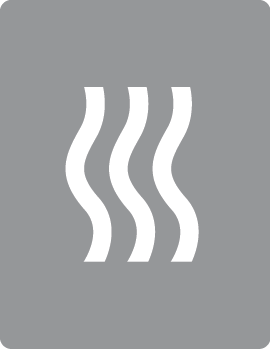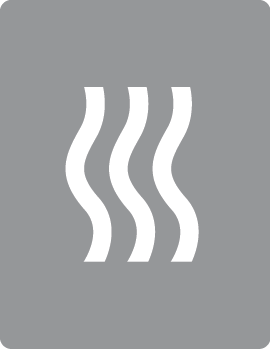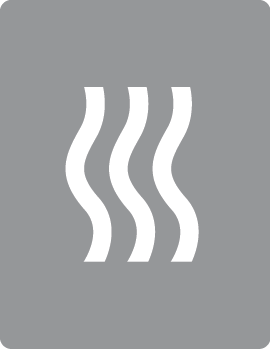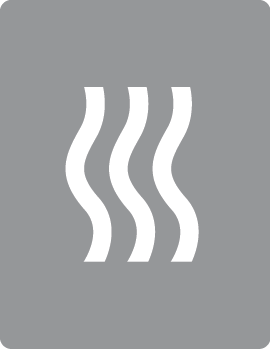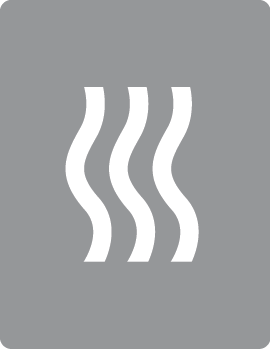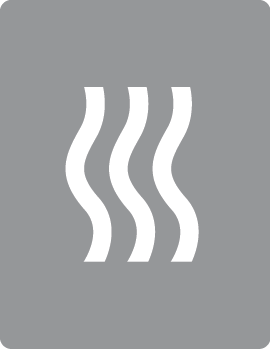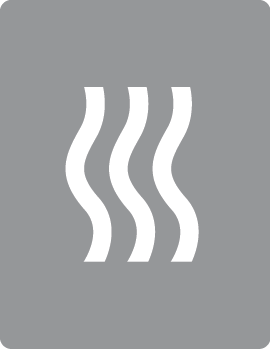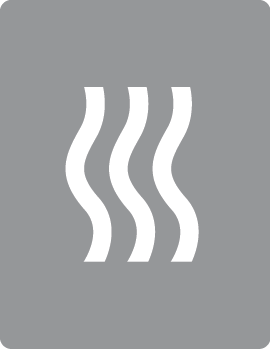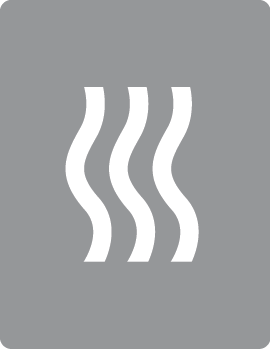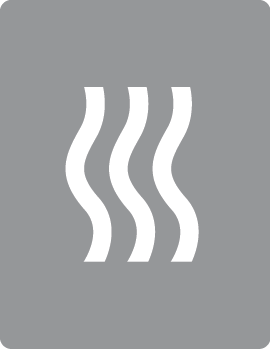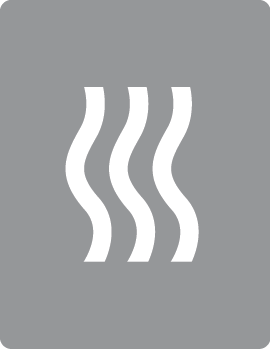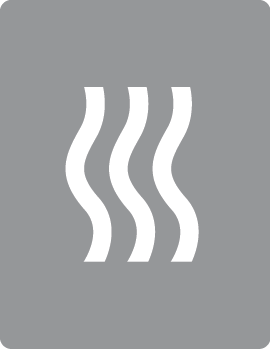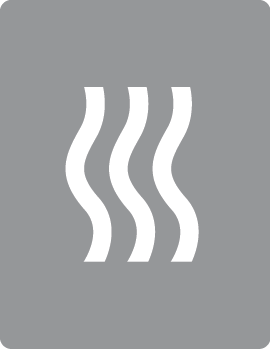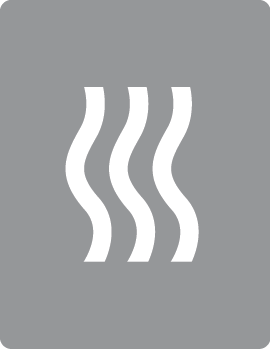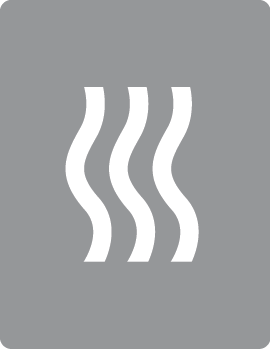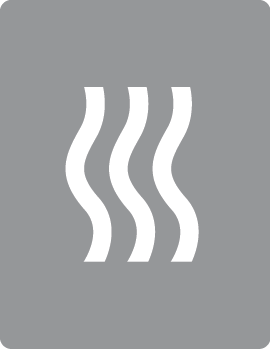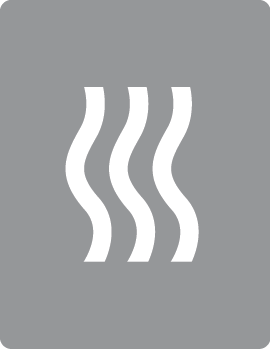 Your score is average. About 79% of people taking the Zener test will get between 3 and 7 guesses correct. Try the tips below to hone your intuition further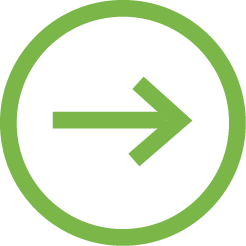 Increasing Your Psychic Abilities
To improve your psychic skills, get into a regular meditation practice. Clearing and centering your mind for a few minutes each day will strengthen your intuition so you can begin to call upon it at will.
You can also strengthen your connection to the universe by: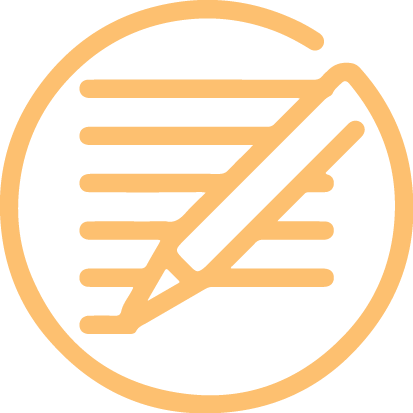 Practicing free writing in a journal. Don't think about the words. Let them flow and read over them later to see if the universe had any messages hidden for you.
Spending time in nature. Take barefoot walks. Relax beside free-flowing creeks or waterfalls. Cultivate a deeper connection with the natural world around you.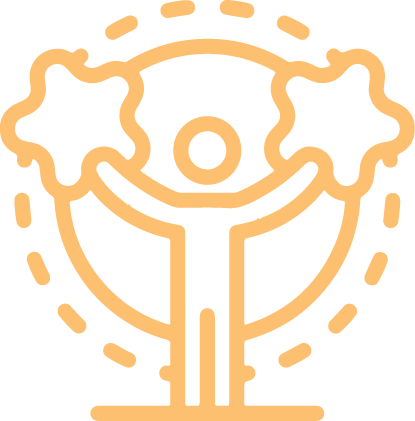 Ask the universe key questions before you fall asleep and record your dreams promptly when you wake up. You may receive insights in this tender subconscious stage.

Speaking with an experienced psychic can also give you valuable
insights into how you can enhance your own psychic abilities.

Read more below about ways to strengthen your psychic
abilities with the help of Psychic Source.
Resources:
https://en.wikipedia.org/wiki/Zener_cards
What are Psychic Abilities?
Psychic abilities include any type of skill that allows you to process information on a spiritual, emotional, or physical level. They can allow you to see, hear, feel, taste, or understand information that's presented to you in a realm beyond the immediate physical plane where we exist. Learn how to tap into and improve these abilities.
Assess Your Psychic Strength with Zener Cards
If you're curious to see how strong your psychic abilities are, there are several ways that you can put your extrasensory powers (ESP) to the test. This interactive infographic is one great way to get started. Utilizing Zener cards, this tool tests your ability to accurately predict which card will appear next in a random draw. Perceptual psychologist Karl Zener developed the deck to test for extrasensory perception.
Taking a quick test with these ESP cards is a good way to get a baseline on your current psychic abilities. For the most accurate score, consider taking the test three or four times and averaging your results.
Strategies to Develop Your Psychic Abilities
Visit Your Inner Child
Psychic abilities are strongest in children. Children have an open, unaffected view of the world. As you grew older, you likely heard a lot of messages that discouraged you from relying on your psychic abilities and instead encouraged you to limit your perceptions to those on a single flat plane of existence. One of the best ways to reignite your psychic skills is to visit with your inner child again.
Begin a meditation or journaling practice where you revisit your childhood and touch on experiences where you sensed something beyond this physical plane. Reach back to times when your intuition was strong and well-trusted. As you begin to cherish and nourish those memories, you can also start to reconnect to the innate psychic abilities that have always been present in your life.
Crystals for Psychic Ability
Working with crystals can help strengthen your psychic abilities by creating the right vibrational frequencies to pull your senses beyond this plane and into a higher one. Place these crystals under your pillow as you sleep, meditate with them, or hold them in your hand as you work through a psychic test. Some crystals that are especially beneficial to the psychic arts are:
Strengthen Your Psychic Abilities with Psychic Source
After a few weeks of regular meditation or journaling, you may want to test your psychic abilities again to see how much you've progressed. You can continue to turn back to this interactive psychic test to track your results over time. If you feel like you're hitting a wall with your psychic development, consider speaking to an experienced professional psychic. A reliable psychic mentor can help you develop your psychic abilities and reach your full potential.
Get to work on your psychic abilities. You may be surprised at how far they can take you.