6 Ways to Ease Your Loss of a Loved One This Holiday Season by Psychic Roxanna
Published Date 12/13/2015
Category: Loss & Grieving
---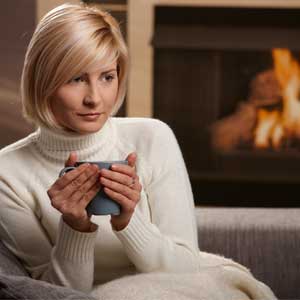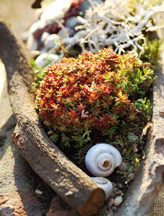 Get a Reading with Roxanna x7008
Grieving the loss of a loved one is a challenge at any time but the holiday season can really intensify your sense of loss and mourning. Holidays are painful reminders of the absence of a loved one. But they can also be comforting when you spend time with family and friends remembering great memories.

I'd like to share 6 ways I've come up with to help ease your loss of a loved one during the holiday season.

1. Do what feels right for you.
It's up to you to decide what you can handle. Don't feel obligated to participate in anything that doesn't feel comfortable. You are very vulnerable right now.

2. Allow yourself to grieve.
Everyone grieves differently. Some may try to avoid their feelings; others embrace their sadness. Please don't feel guilty! Allow yourself the indulgence of how you feel. No one is judging you.

3. Embrace your family.
Other family members are emotional too. Be honest about how you'd like to do things this year. Take solace in this support. Stay in touch with others that are grieving. It's OK to talk about your feelings.

4. Cut back.
If the thought of holiday activities feels overwhelming, cut back. Limit holiday parties to small gatherings with your close friends and family. Do whatever feels safe and comfortable to you. Be realistic. Think of yourself and what you can handle.

5. Give of yourself.
It's amazing how in times of grief, sometimes the biggest comfort is to give to others. You might purchase something that symbolizes the person or time before your loss and make it a family present in memory of your loved one. Or make a donation in a loved one's name to a charity. You can help others while paying tribute to someone you've lost.

6. Just say "No".
If you feel that holiday festivities will be too much for you and you'd like to simply stay to yourself, that's OK too. Let family and friends know. It's a good idea to make sure someone checks in with you periodically during the day.

Happy Holidays and Many Blessings for the New Year!
Share This Page
---
Leave A Comment
You must be logged in to leave a comment. click here to login
Comments