Show Compassion This Holiday Season by Psychic Veronica
Published Date 12/20/2018
Category: Kindness
---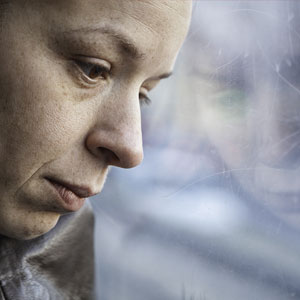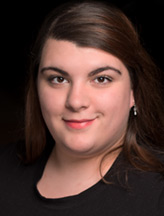 Get a Reading with Veronica x9835
Brrrr, today marks the last day of autumn, but it's felt like winter for several weeks now where I live. I've already seen snow on more than one occasion. Once the sky opens up and big, fat flakes start to drift down, that means Winter is taking up residence for the next few months. Now, what does this have to do with kindness and showing compassion?

I'm glad you asked. These days more and more people are ending up on the streets, cold, hungry, hopeless. For many of us, this season is quite the opposite - it's a time of freshness, to snuggle down in our warm homes and get clear on what we want to bring into our lives for the New Year that's quickly approaching. This season, blanketed with crisp snow, holds so much potential. We are like the Earth, dormant, waiting for the sunlight to return and for the seeds just below the surface to reappear.

Take a moment to think about all that you *do* have. Many of us seek the guidance of a psychic advisor because we feel a deep-seated aching for what we are striving towards whether that be financial abundance, love, or something else. Just for a moment though, think of all the good things in your life, things that you don't have to worry about. Yes, it's very, VERY easy to get wrapped up in the parts of our lives that are lacking, but what exactly are you lacking? Are you really worried about having a roof over your head? Can you spare that extra $5 to someone who is begging on the side of the road?

It's the small things I'd like for us to think about this holiday season. There is someone out there who is worse off than you are, and someone who will really appreciate you giving away your spare pocket change that would have just ended up in the deep recesses of your couch cushions.

Along the same vein, also remember to donate to charities that help out your local community - maybe even go so far as to volunteer at a soup kitchen to help serve meals to those who need the food.
And if you haven't already, please sign up for the
Psychic Source Kindness Program
. Select a charity and they will donate on your behalf at NO cost to you. It couldn't be easier to help others now, and all year long.

Love and Light,
Veronica
Share This Page
---
Leave A Comment
You must be logged in to leave a comment. click here to login
Comments