National Center for Housing and Child Welfare - Brothers and Sisters in Care
Published Date 6/10/2019
Category: Kindness
---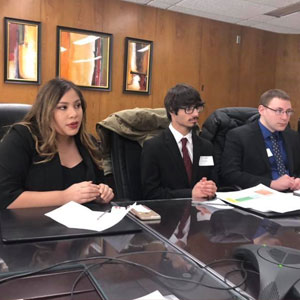 Psychic Source is pleased to share a story from the National Center for Housing and Child Welfare as part of our
Kindness Program
.
Find out how you can help support NCHCW and our other deserving charities below.

It's a little-known fact that youth who have spent time in the foster care system refer to other foster youth across the country as their "brothers and sisters in care." This should not be surprising because when children are taken into government custody, technically they share the same parents – the state; and, of course, they share the common bond of trauma, family separation, and all too often, homelessness upon emancipation. Because of this special sibling connection, many alumni feel a special obligation to change and improve the system so that their younger brothers and sisters can avoid the suffering they endured.
In March 2019, with generous funding from the
Psychic Source Kindness Initiative
, the
National Center for Housing and Child Welfare
(NCHCW) arranged for 12 youth leaders from Ohio, California, Kentucky, New York, and Connecticut to meet directly with officials at the U.S. Department of Housing and Urban Development (HUD). They briefed HUD on how to implement a policy that will end homelessness for youth leaving foster care. Remarkably, this policy, the
Fostering Stable Housing Opportunities Program
(FSHO), which was written by the young people themselves will be implemented by HUD in August 2019. FSHO will assure that every young person leaving foster care can have affordable housing and independent living services through the age 26.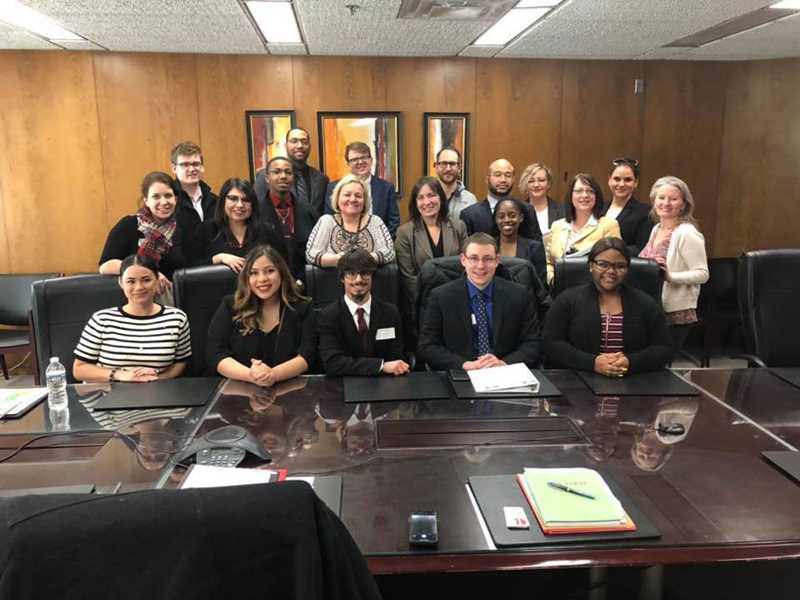 Many of the youth leaders were surprised with the warm reception they received and the speed with which HUD approved their proposal. Even the young people who led the meeting with HUD, Roman, age 18 who is still in the custody of the state of Ohio and Kimberly, a 20-year-old foster youth and member of the California Youth Connection, were astonished by the response they received. According to Kimberly, "It was a surreal moment to be engaging in federal policy work with the Secretary of the Department of Housing and Urban Development in Washington D.C. The skills that I gained within the California Youth Connection (CYC) doing state-wide policy work prepared me and allowed me to use my speaking skills and knowledge on policies that affect my brothers and sisters in care within both California and throughout the United States. It was such an amazing experience and I am super thankful for this opportunity."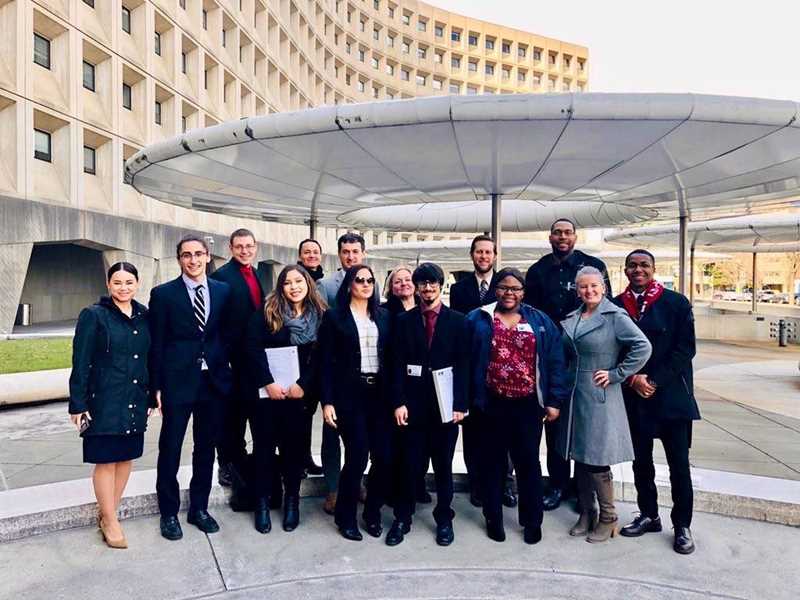 As for NCHCW, we were not surprised. This plan to seamlessly knit child welfare resources with affordable housing in order to eliminate the cracks through which foster youth fall into homelessness is simply brilliant. And it will work because it was designed by the very pioneers who stood at the intersection of childhood and adulthood all alone and used their experience to design a way forward. Their vantage point is unique and their experience hard-won. We are so grateful to the Kindness Initiative for giving these youth the opportunity to come to DC and smooth out the path to adulthood for their brothers and sisters who will follow.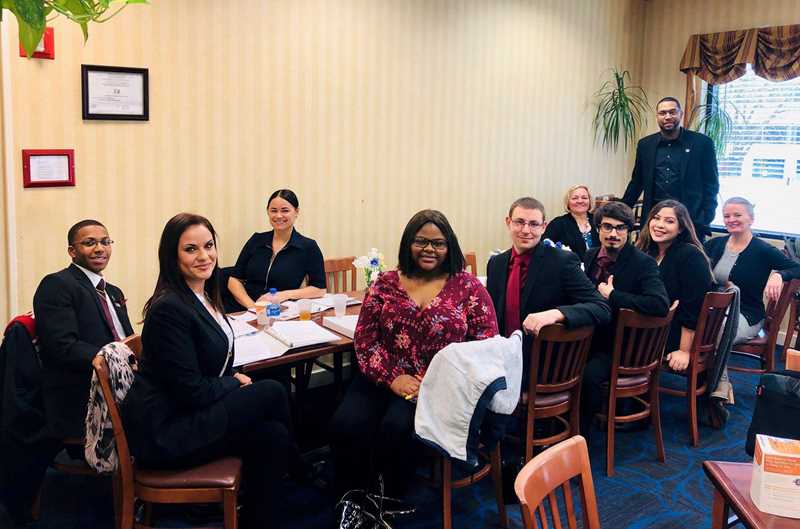 For 30 years, Psychic Source has been helping customers by providing wisdom and guidance to achieve their best selves. This got us thinking,
"How can we do more to help society as a whole?" Together, we have the power to be part of something bigger. With your help, we can touch the lives of others across the globe.


Thank you for your compassion, gratitude and help making the world a better place.
Share This Page
---
Leave A Comment
You must be logged in to leave a comment. click here to login
Comments