Kindness - A Family Tradition by Psychic Stella
Published Date 4/17/2018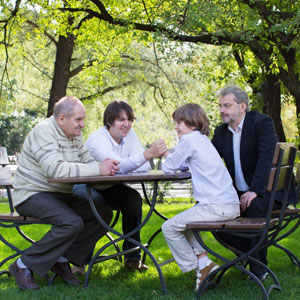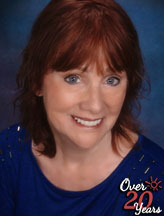 Get a Reading with Stella x7343
For years I have sort of an "obsession" with changing out furniture. I don't even want to think about the dollars that have gone into this obsession. LOL. Whenever I get the "itch" to change out the living room, bedroom, dining room, etc. furniture, I ALWAYS give the furniture away to someone who needs the furniture for real. My angel always leads me to the perfect family that could use an uplift. I don't want any attention in doing this whatsoever. I have been blessed many times over with miracles and spiritual enlightenment that I can't even explain but makes my heart melt!

The latest kindness I received was when I saw a litter of puppies advertised on Craigslist. I picked out the one I wanted and called the phone number. During my conversation with the farmer in a nearby town who had the puppies, I told him she was going to be my son's service puppy. He had told me early on in the conversation that he was selling her for $800 because she is a "merle" dog. Immediately upon me completing the sentence of what her job is going to be, he told me he would take no more than $200 from me for her and he didn't want an argument. LOL.

The moral of my story is, if there is one, I always seem to run into an "ah ha" moment for me and I know that I am being blessed in return for my blessing someone else. Kindness was inherited in my genes from my first Great Grandfather who came here from Ireland and founded a small town. He always shared his farm implement tools with neighbors and even gave them cows, etc. The kindness must have been passed on down the family tree and I plan to make sure it continues to the next generation and beyond!
We'd love to read YOUR kindness story, big or small. Click HERE to share your story with us.