Food that Comforts - An Act of Kindness by Psychic Janax
Published Date 1/2/2020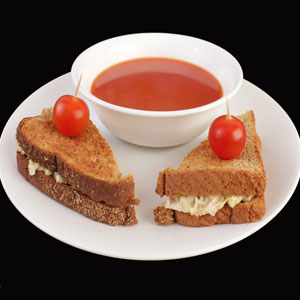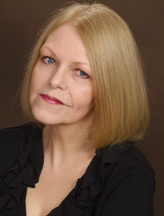 Get a Reading with Janax x7750
Many years ago, my mother was in the hospital, having her right lung removed due to lung cancer. My father had passed away when I was only 6 years old, so as an only child, my mother and I were very close. For my mother's operation and recovery, I went to stay at her place. My second cousin, Laurie Jean, who my mother was close to, took time from her college winter break to come and stay with me.

Laurie Jean had heard me mention how when I was little, one of my favorite memories and meals was when I would come in from the cold and snow, and my mother would have a bowl of Campbell's tomato soup and a tuna fish sandwich on toast for me.

After a draining, emotional day, back and forth to the hospital, I took a shower, and when I came out, Laurie had made that exact same meal for me. It was such a touching, thoughtful thing to do. It may not sound like much, but it meant the world to me, and still does...

We'd love to read YOUR kindness story, big or small. Click HERE to share your story with us.