Celebrating Kindness - PAWS With a Cause Introduces 4 Special Assistance Dogs
Date 5/9/2022


Psychic Source is proud to share a message from Carrie Simmons, Marketing and PR Director of Paws With A Cause®. Find out how you can help support PAWS and our other deserving charities below.
YOU made the following four teams possible. Thank you for your generosity!
Since 2016, Psychic Source has donated more than $120,000 to Paws With A Cause®, a nonprofit that custom-trains Assistance Dogs for people with disabilities. The estimated cost is $30,000 to create a Client/Dog team at NO COST to the client. That means Psychic Source has provided FOUR Assistance Dogs to people with disabilities --free of charge!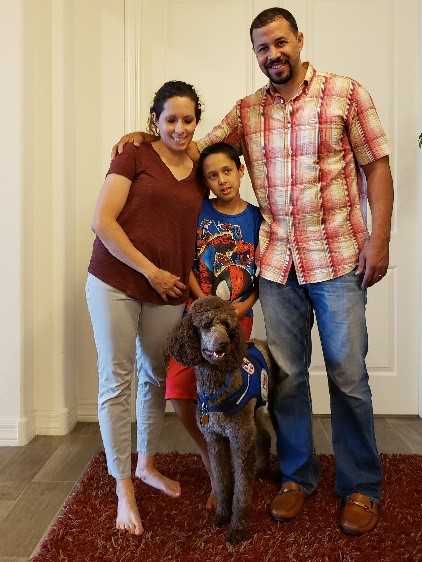 William and AVERY:
We would like to say thank you for supporting PAWS! AVERY has been a blessing to William and our entire family with providing safety in public outings for William, companionship in how AVERY engages him in functional play with the ball, assistance in his sensory needs, and so much more!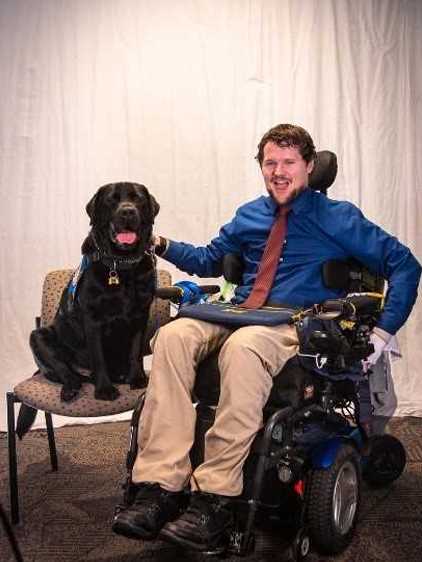 James and PHOENIX:
PHOENIX has been an incredible addition to my life. Aside from being a smart and diligent helper, he has enriched my life and those closest to me, as well as led me to engage in conversation with more people than I could have ever realized. Thank you so much for making this possible!

Jim and SAGE:
Thank you for giving me my freedom and independence back after my first service dog CASEY died in 2018; because of your generosity, SAGE and I are a team. Life is good!

Paula and TUCKER:
Because of your generosity, and with my Service Dog, TUCKER, I am able to do more activities and do them safely. Also, my husband doesn't worry as much when he leaves for work because he knows TUCKER and I are fine. Thank you so much for your gifts to Paws With A Cause.
For over 30 years, Psychic Source has been helping customers by providing wisdom and guidance to achieve their best selves. But we knew we could do more. With your help, we can touch the lives of others across the globe with the Psychic Source Kindness program and the great charities you can help support with your purchases.
We thank you for your compassion, gratitude and help making the world a better place.