---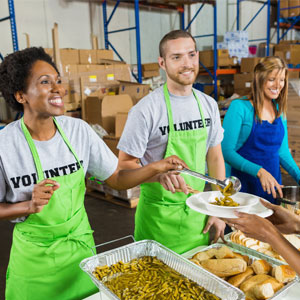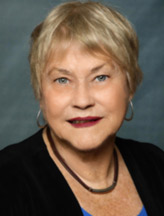 Get a Reading with Lauralee x9745
There are times in life where no matter what you have going for you in a positive way, you can feel a deep, lonely sadness. You may have lost a loved one in death, said good bye to a child headed off to school, or just ended a marriage. It does not matter at the time whether it is justified in our eyes. We need to have our pity party before we can move on.

A Wakeup Call
If life was always just right, then we would soon be very bored with it. It is very important to move forward. There are some in our mist who become, the poor divorced soul, or the empty nester and so on. This becomes very tiring for friends and family. They could start to avoid seeing you. Your own general health demands that you get a grip and start to fill the void, and with something that is productive. In the real world out there, you will find shocking situations and it will be a wakeup call.

Help Those in Need
If you really want to feel better, one should consider helping the less fortunate. Do something at the local homeless shelter, maybe help serve dinner. Your sadness and lonely feelings will suddenly seem pretty small compared to those that you surround. There are so many needs in society. You need to pick your path and go do it! Those that you meet will all have a story and you may be very surprised that they are not what you may think. They may have fallen on hard times or lost a job, so do not be judge and jury.

Be grateful for what the universe has blessed you with and feel great joy in helping others.

You will meet new friends and have some fun. Maybe take a yoga class, learn face painting or amateur magic/card tricks and offer your services at the next free community event in your area. The young people love it and you do not have to be perfect doing it. You can also join a choir if you like to sing. Even just donating clothes to the less fortunate is so heartwarming. Just seeing their joy for their new clothes is a wonderful feeling.

When you do something for others, it will fill your heart with peace, knowing you have played a small part in their happiness and your lonely feelings will soon become distant memories.

Something to think about.
Share This Page
---
Leave A Comment
You must be logged in to leave a comment. click here to login
Comments