---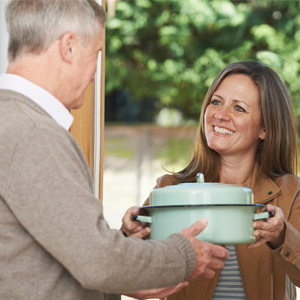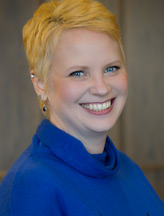 Get a Reading with Narnia x7735
If the past year made nothing else clear, it indicated to me that our country is divided along some very hurtful lines. People are scared and unhappy on both sides of the political aisle and I am not sure what it will take to heal the deep division. The one thing that everyone can do at any time that will always help… Be Kind!

You are Never Too Busy to be Kind
In our busy lives that are filled to the brim with e-mails, videos, chats, phone calls, streaming information coming at us from all sides it can be overwhelming to our senses. Many people walk with their heads down and their energy closed off to other people as they go.

It will surprise you if you raise your head while you are walking from one place to the next to look around and see just how many people are not engaging with each other in person. We live so much of our lives through social media now, that face to face human interaction is becoming rare. Kindness during those rare interactions is rarer still.

A Smile Can Change your Day!
It takes so very little energy to look at your fellow human being and smile. You don't even have to say a word because a smile can say a million things. It takes seconds but can change a person's entire day. You will be surprised that it doesn't only change the day of the person you smiled at, but it might just change your day too.

To be honest, smiling is something that I do as a habit. I have trained myself to smile at anyone I see. It shouldn't be that way, but it is for me, just a habit. But anytime someone smiles back in return, it changes the dynamic. It makes my own smile brighter and more genuine. Even though I am the one that instigated the smile exchange, I get pleasantly surprised when someone pays me back in kind.

Small Acts of Kindness = Big Rewards
It may seem like a small kindness and not worth the trouble, but if you start small it can lead to bigger things. I find that by looking around and trying to smile, I see other ways I can be kind. Last week I was walking into the grocery store and saw an elderly gentleman with a case of soft drinks in his cart that looked heavy. I walked over to him and asked him if he needed help getting them into his car. He assured me he didn't, but said thank you anyway. Even though I didn't "get to help" him in the way I had intended, his smile told me that he appreciated the gesture none the less. It took less than a minute for the interaction and yet it made both of us feel good about someone else in the world taking time to appreciate us.

People throw the word kindness around a lot. I think it is such a big ideal and can be daunting to think about what you can do in your daily life. Sometimes it feels like nothing you do can change the world. I assure you, that is not the case. If you attempt small acts of kindness they can be like a tiny ripple in a pond and can reverberate outwards in ways you couldn't possibly imagine.
Share This Page
---
Leave A Comment
You must be logged in to leave a comment. click here to login
Comments