4 Inspiring Acts of Kindness by Psychic Source Advisors and Staff
Published Date 1/2/2020

Has someone warmed your heart recently? Tell us about it!

The easiest way to brighten someone's day is by being kind. If you've experienced or witnessed an especially heart-warming act, no matter how big or small,
share your story
. Your story encourages others and creates
a community of Kindness.
To encourage and inspire you, we reached out to members of our Psychic Source staff and advisors, and asked them to share their personal stories of kindness.
From performing the smallest of favors to providing life changing help,
kindness has no limit.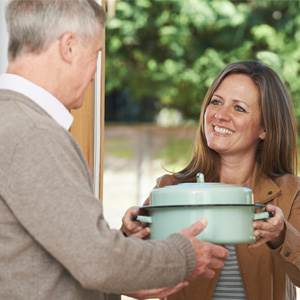 Kindness is Contagious
I was having a very bad year. My family had many major life changing events in a very short time span: my daughter was diagnosed with a neurological disorder, my dad passed away suddenly, and my husband lost his job. During this time, I had numerous friends stop over to talk to us, offer to take our kids to their activities, and brought over hot meals. Not only did these gestures show us love and support, it also helped us realize how truly blessed we are with a strong support system.

The random acts of kindness I received helped me and my family stay positive. I then found opportunities to spread kindness: from watching somebody's child because they had to see to a sick parent to sending a hot meal to my daughter's teammate as she recovered from surgery.

Kindness is contagious.

by Lynette, Psychic Source Staff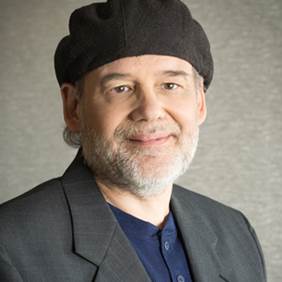 My Brand New Life
One of the kindest things that ever happened to me was when an old friend reached out to save me at the darkest point in my life. I was down and out and had nowhere to turn, no money left, homeless and on the street, living in a shelter and trying to find a way out of my difficulty keeping a job due to chronic pain from injuries, factories, restaurants, and car accidents from a hard-working life that had left me wounded and depressed and lost.

I had sought help from everyone, but no one wanted to take a chance on me but one old friend who resurfaced just in time. Matt called my cell phone and offered me a low rent apartment in the city! He had asked his brother and his partner if it would be OK for me to take the studio above the garage for only a token of the rent: $250 a month! They said "Sure!" and I moved in gladly! After trying to get life going in a new city and failing to get the government to give me disability for the third time, I finally discovered Psychic Source and applied for a position as an advisor!

On April 1, 2014 I began my new life and have been happy every day thanks to God, Matt, and Psychic Source for pulling me up from the bottom to the heights. We all go on trips now to fascinating places, like the Maya Rivera of Mexico, or Dublin Ireland, once a year and live in a sweet community and eat lunch together in our lovely Buddha Garden here in this small city on a hill!

by Psychic Anthony x8064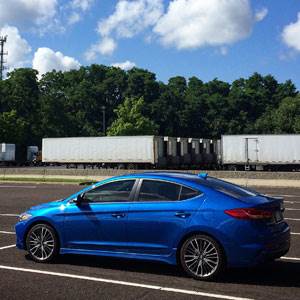 A Kind Pick Me Up
It was a chilly April morning and had it occurred to me that my car was past due for routine maintenance. I've been putting it off for days. I called the car dealership and they happened to have a 1PM appointment available that day. So, I took the appointment not thinking how I was going to get back from there if they had my car.

Without hesitation, my friend and colleague offered to drop me off at the dealership, so I didn't have to wait for the shuttle to come and pick me up. In fact, this kind person stopped what she was in the middle of to follow me to the dealership and give me a ride back to the office. Although this might not seem like a big deal to some, it made my day easier because this person was able to fulfill that random act of kindness.

by Andrew, Psychic Source Staff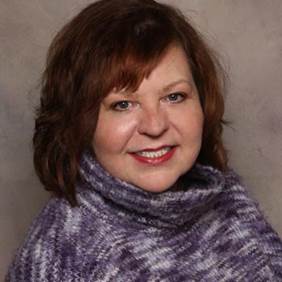 Being There for Each Other
My husband's viewing was a Friday night and the funeral home was becoming crowded with people. One girl, my nephew's ex-wife arrived, and I thought it so sweet she would come while his family was a bit cold to her. As we were speaking, she started shaking and crying that her mother was in the hospital, it was serious and, of course, a viewing is only going to remind her the worst-case scenario could occur with her mother.

I gently pulled her to the bench, sat down with her, and we embraced for a very long time. Both of us comforted each other. Both of us never forgetting the sacrifice of the other to share our sadness. Later, people came up to me and said this was supposed to be MY day to receive support...but when we hurt, the occasion doesn't matter.

We all need to be there for each other.

by Psychic Kay x7102



Now that you've enjoyed a variety of Kindness tales from our Psychic Source staff and advisors, we'd love to read YOUR kindness story, big or small.

Please click HERE to share your story with us.

To discover even more acts of kindness, visit our Sharing Stories of Kindness page.