---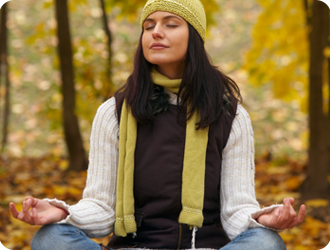 "Some changes look negative on the surface but you will soon realize that space is being created in your life for something new to emerge."
― Eckhart Tolle

When confronted with unexpected change it can be unsettling to say the least. Our first response may be denial or resistance. Being in a state of non-acceptance can keep us stuck and unable to move forward. Change can be a huge blessing in disguise however; when we are going through it things may not feel that way.

Acceptance is the key when faced with such unexpected change. It can bring incredible peace and lighten a heavy heart. It allows grief to move through us so we can create space for something new to enter into our life.

This meditation technique can be practiced for 11 days. You may start with 1 day, then 3, then gradually work you way up to 11 days. For the first day just accept everything that is happening in your life. Everything, all good things, and all the bad things. If fears, worries or doubts come up simply accept them as they are without resisting or judging them. Just allow yourself to accept every thought, every situation that is occurring for you at the moment. Even if you don't like it, just accept what is happening externally and internally.

This meditation allows you to become liquid and flow like a river. When you flow with the river of life you are open to new opportunities and possibilities. A sense of trust comes in and assures you, you are in the right place at the right time. New energy comes into your life and takes you where you are supposed to be with all the right circumstances and people. Change can be beautiful catalyst for transformation and growth when we simply accept where we are being guided.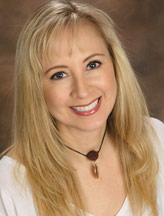 by Sarva x8693
Share This Page
---
Leave A Comment
You must be logged in to leave a comment. click here to login
Comments