Why is Your Tarot Reading Different from One You Got Before? by Psychic Connie
Published Date 6/6/2017
Category: Psychic Topics
---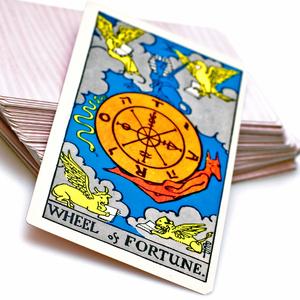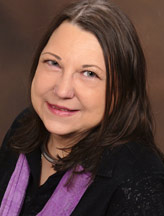 Get a Reading with Connie x8077
One of the biggest questions a
tarot reader
has to deal with actually has nothing to do with the subject of the reading. Many times a questioner will have several readings on the same subject, and the readings will give different answers. This can be very confusing but there are several things that could be going on and causing the readings to change

First, the future is changeable. Every action or decision made by someone involved in a questioned situation affects the outcome, even if they aren't directly involved. For example, if you had a fight with your partner and you're having a second reading that says the relationship is in danger of ending, even though you just had a reading that said it was going to work out, someone has likely done something to change the circumstances. Maybe your partner has spoken to someone about the argument and something they said made your partner think that leaving the relationship is a good idea. Maybe they went out for a drink, or to the grocery store, and met someone they might fall in love with, and now the possible futures have changed.

Career readings are the same way. You're asking whether you'll get the job you applied for, and the first reading says yes. Then a new application is filed by someone who is better qualified and your second reading says that you MAY get the job if your interview goes better than theirs or you wrote a better cover letter. That second reading might also say that you won't get the job because the other applicant researched the company and you didn't bother, or because the other applicant sent a thank you letter and you didn't.

Tiny changes in the surrounding circumstances can make huge differences in the results of a reading. Even changes in the way you ask the question can change the focus of the reading so that different details are highlighted.

The future is never fixed or immutable; it is ever-changing, always adjusting to the decisions and actions of everyone involved in a situation. Tarot is a guide, choosing the most likely outcome out of the thousands of possibilities, suggesting actions that can improve the chances of a positive outcome or warning against actions that will damage those chances. Even having a reading can affect the outcome if it causes you to do something differently. If a reading warns you not to do something you were planning, and you change your plans, it can change the outcome completely and another reading five minutes later could have a totally different answer to the same question.
Share This Page
---
Leave A Comment
You must be logged in to leave a comment. click here to login
Comments