---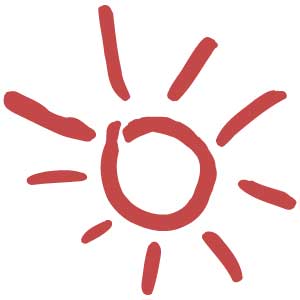 For a woman, it can be challenging to date a man who seems to be more interested in his mother than anything else. However, momma's boys aren't entirely uncommon, and you may be dating one of them. Not sure if this is the case? Here are some key signs that you have one on your hands.

1. He Cancels Plans For His Mother
More often than not, Yahoo claimed that your partner might cancel plans with you and other people to please his mother. Disappointment is out of the question!

2. He Calls Her Frequently
If he spends more time on the phone with his mother than with you, you know you have a true momma's boy.

3. He Buys Items For His Mom Regularly
All Women's Talk stated that momma's boys are always on the hunt for items that their mothers might enjoy while they're shopping.

If you think this may put a dent in your relationship, contact our phone psychics. Tarot readings can let you now how the situation will progress if he doesn't make changes soon. In the end, you might find that there isn't enough room in your relationship for all three of you!
Share This Page
---
Leave A Comment
You must be logged in to leave a comment. click here to login
Comments