---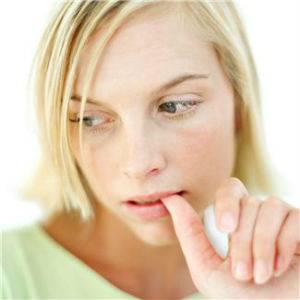 What should you ask a Psychic? Anything!
"What should I ask?" is a question worth exploring by anyone consulting a psychic advisor. Most readings, after all, are driven by what you present. Personally, I use a caller's words as a means of tuning in - and the questions you ask are a significant part of this. Given this, I offer the following food for thought as you get ready to call.


1. Identify exactly what you are calling about. This may sound ridiculous - 'Of course I know what I'm calling about!' - but it is not uncommon to discover mid-call that your motivations are unclear. If you want to look at work, for example, what specific part of this area are you interested in? Office politics? Career advancement? Job security?

2. Once clear on motivation, make certain your questions point in this direction. 'Will this relationship work?' for instance, is a very different inquiry than, 'Is this relationship good for me?' Each touches on 'relationship' in a distinct way and, as a result, will give rise to distinct information. Take time to compose a list of three to five direct questions before calling and have these handy as your reading begins.

3. Having asked the questions above, two final recommendations bring a little spontaneity to your reading. First, raise any additional questions that might have come up while talking. These may not have the diamond sharpness of your prepared inquiries, but their connection with the stuff of your call is trustworthy. Second, ask your reader if they have anything to add. Sometimes questions don't reveal everything an advisor is picking up on. Allowing one minute for this sort of exploration can add something helpful to what has come before.

All this said, however, sometimes people call with little sense of why they have reached for the phone. In such cases, an honest declaration - "I'm having a tough time" - might be all that is needed to lay the ground of a good session. In the end, "Trust your sense of things," might be the best way to answer the question raised at the beginning of this piece. The three-part process offered here might, in this light, be best understood as a tool to help you do just this.

Get started with a reading from Neil today!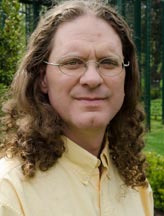 by Neil x8418
Share This Page
---
Leave A Comment
You must be logged in to leave a comment. click here to login
Comments