Psychic Gen Explains: Why I choose Psychic Source
Published Date 6/4/2012
Under: Psychic Topics
---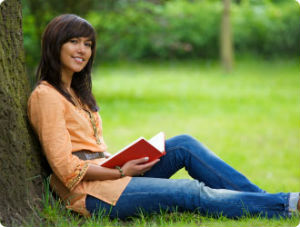 You as an individual choose to use Psychic Source because you are seeking help, advice, and answers.
You as an individual choose to use Psychic Source because you are seeking help, advice, and answers to many questions and situations that arise in your life. You rely on us as Advisors to guide you through life. You may not be aware, but we as Advisors have many options of services to work for to provide readings. So ask yourself: Why Psychic Source?


I've been a professional reader for over fifteen years and recently moved to a new location. Just before the move I received an e-mail from a recruiter for another phone psychic service. I informed the person from that company that I was in the process of moving and it would be a week before I could interview with her. She e-mailed me back saying it was not a problem. I called her when I got settled in and she set up an interview time. She never called me back. After a week of attempting to reach her I decided I was done with that company. All I could think of was how unprofessional this was. Did I really want to work for someone who could not even find the time to reschedule an interview with me? It did however put the idea in my mind of working on the phone again.

At that point I did a few internet searches and looked at quite a few companies. Psychic Source seemed to have it all together on their end. I sent them an E-mail explaining that I was seeking an opportunity with their company. I got an E-mail back asking me for possible interview times the very next morning. A few days later I received the interview call -I was nervous. This caller informed me that she had no reading ability and I was relieved there would be no preconceived notions.

Needless to say here I am at Psychic Source, enjoying the chance to use my gifts to help each and every one of you in a stress free manner. Why would I want to work for Psychic Source? Psychic Source is a real company, made of real honest people, with real readers who have real talents. I thank my lucky stars every day that I have been blessed with the opportunity to work for such an amazing company.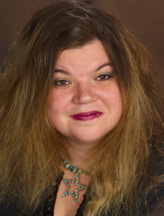 by Gen x8868
Share This Page
---
Leave A Comment
You must be logged in to leave a comment. click here to login
Comments