---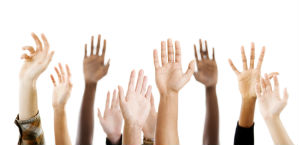 Have a Question for Psychic Narnia?
Have a question for Psychic Narnia? Ask her on our Facebook wall!
Russ asked:
Blessings from Russ, What do you see in my love life please?
Psychic Narnia Answered:
Hi Russ! I looked around your energy and your life and the first thing that comes up regarding love is a lack of patience. I am not sure if you lost patience with someone else, or if you have lost patience with yourself about love, but it feels like this is somehow undermining your life. It feels like happiness is there for you, and that you even have had happiness in your life with love, but somehow you held back or lost patience with it.
Now it feels like something deep inside of you is causing you to feel trapped and held back in your life, unable to move forward and unable to let go of the past. I do feel a true love connection for you, but it feels like until you let go of the negativity holding you back inside, you won't be able to embrace the love that is there for you.
Have a question for Psychic Narnia? Give her a call today!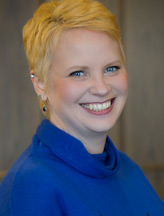 by Narnia x7735
Share This Page
---
Leave A Comment
You must be logged in to leave a comment. click here to login
Comments